Valuable tips and expertise from professionals!
With our online magazine, we aim to provide you with the latest technical articles on our products and on the subject of fastening technology. We present to you a range of content including application examples, helpful tools for the construction site, technical data on new products and trade tips for your construction site. We would be happy to offer you further assistance and advice.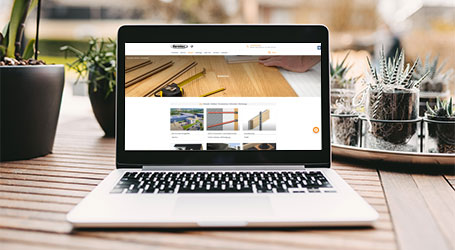 Media library
You will find all product presentations and application videos in our media library. How do I build a substructure? Is it possible to fix terrace decking in a non-visible way? And if so, how? Answers to these questions and much more can be found in our informative videos.