In our Eurotec blog you will find interesting articles about our company, as well as news about certification, work at Eurotec and our location.
We are happy to help you and advise you on further questions.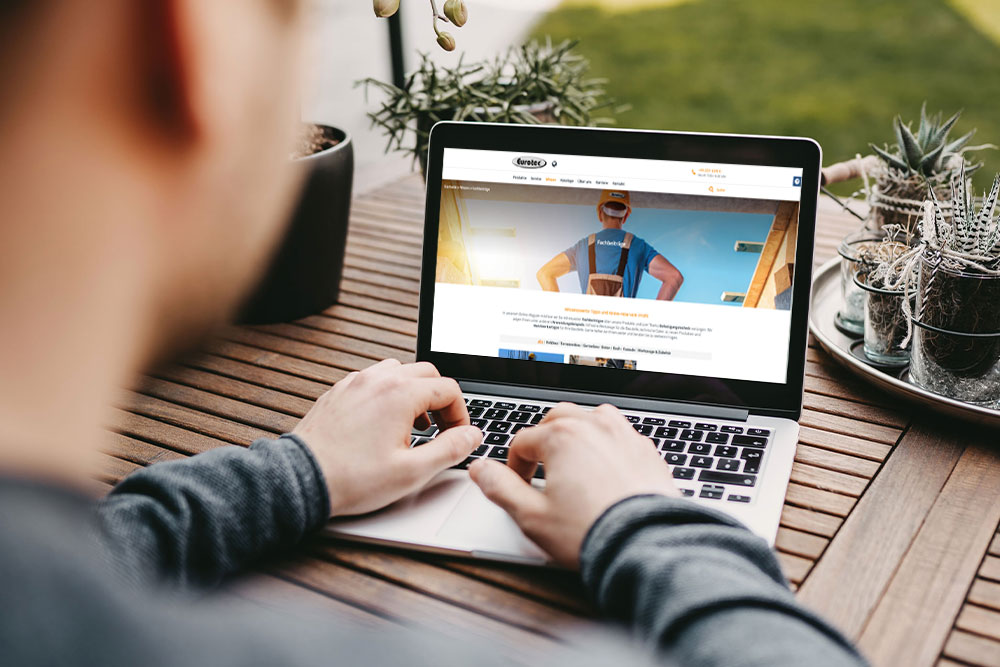 Eurotec Know-how
Are you a craftsman? Then you will also receive interesting tips and tricks from us. Technical articles and videos from the various areas of fastening technology. Benefit from our valuable know-how!
You can find everything you need to know about our products in our "Know-how" section.