Careers at Eurotec
Because of our significant growth, we are constantly looking for new employees. Regardless of whether you are an apprentice, a novice or an experienced professional - we welcome anyone who would like to join us in developing the company, breaking new ground and contributing with their ideas and innovations.
In our job market you will find all the information you need on our current vacancies. Our "Training" section answers all questions about our training contents and options and we, of course, also accept unsolicited applications.
Join us and excel. Apply today!
Show initiative and apply
We don't always know what we need - until you have convinced us!
Do you want to work for us, but can't find the right job offer? All it takes now is that determination and initiative to send us an application explaining what your strengths are and how your efforts can help drive our business forward.
Show us what we are missing. We look forward to every application.
Please send us your detailed application, preferably via e-mail, stating your salary expectations and availability to: personal@eurotec.team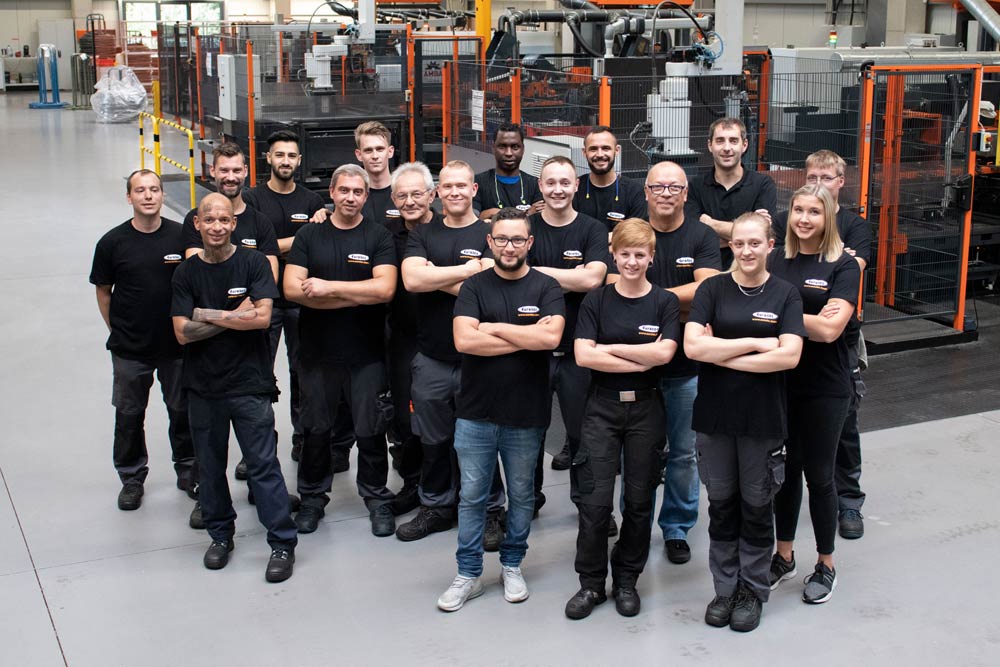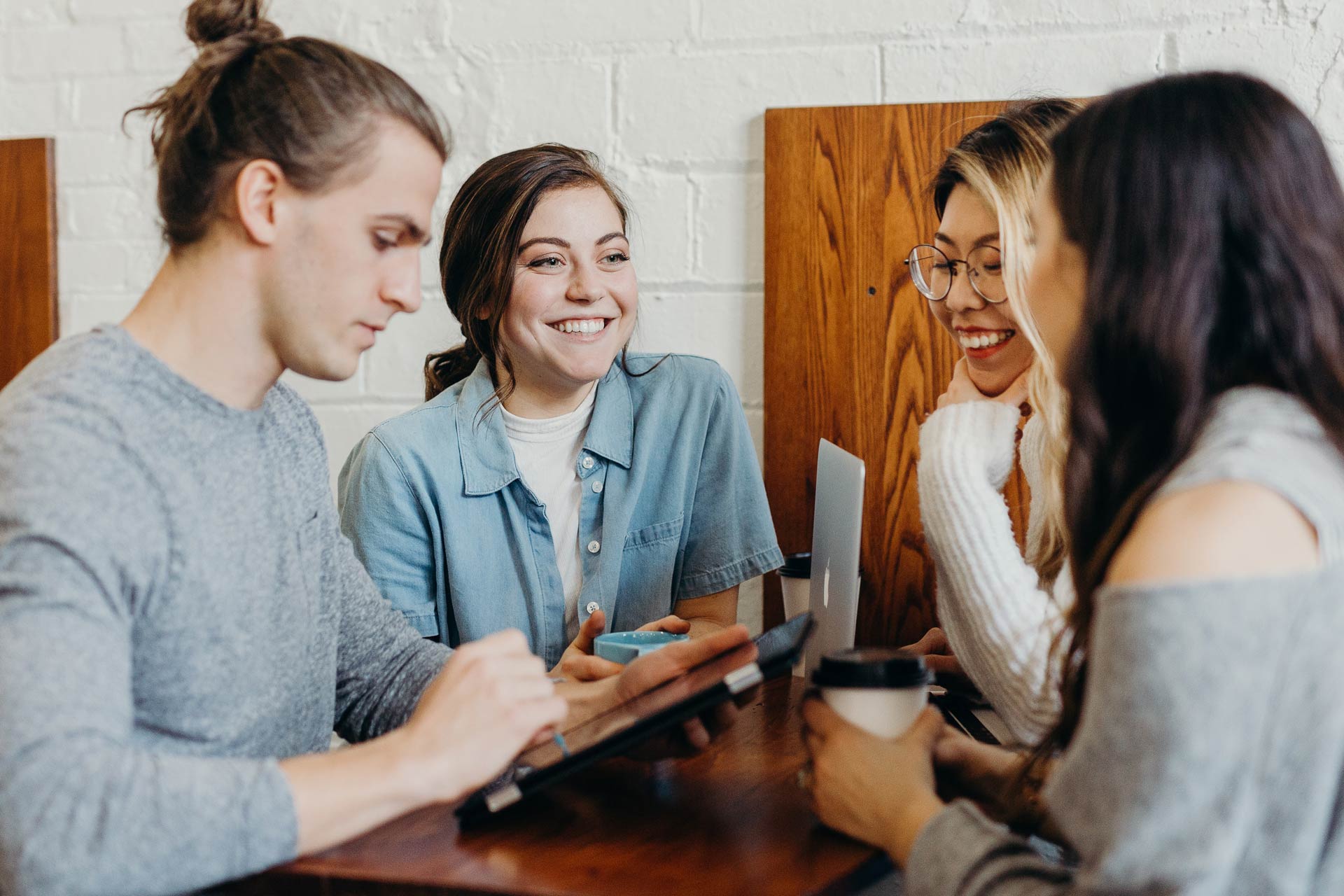 Start your apprenticeship with Eurotec
At Eurotec GmbH, you have the opportunity to pursue various interesting apprenticeships and shape your future.
You can also find out about current apprenticeship offers and contents in order to discover the career that is tailored to you.
Become part of a continuously growing and innovative company and apply today!

Eurotec as an employer
We are a medium-sized company engaged in the development, production and sale of products for the construction sector. To this end, we supply products for the areas of timber-frame construction, deck construction and concrete fastening. We supply specialist dealers across Europe, who are responsible for distribution to skilled craftsmen.
Over its short 20-year history, Eurotec GmbH has already become a permanent fixture in the fastening technology sector. Since January 2013, a selected part of the range of timber construction screws has been manufactured on a first machine in Hagen. An expansion of the machine pool then increased production capacity, allowing Eurotec to supply a wide range of items produced in-house.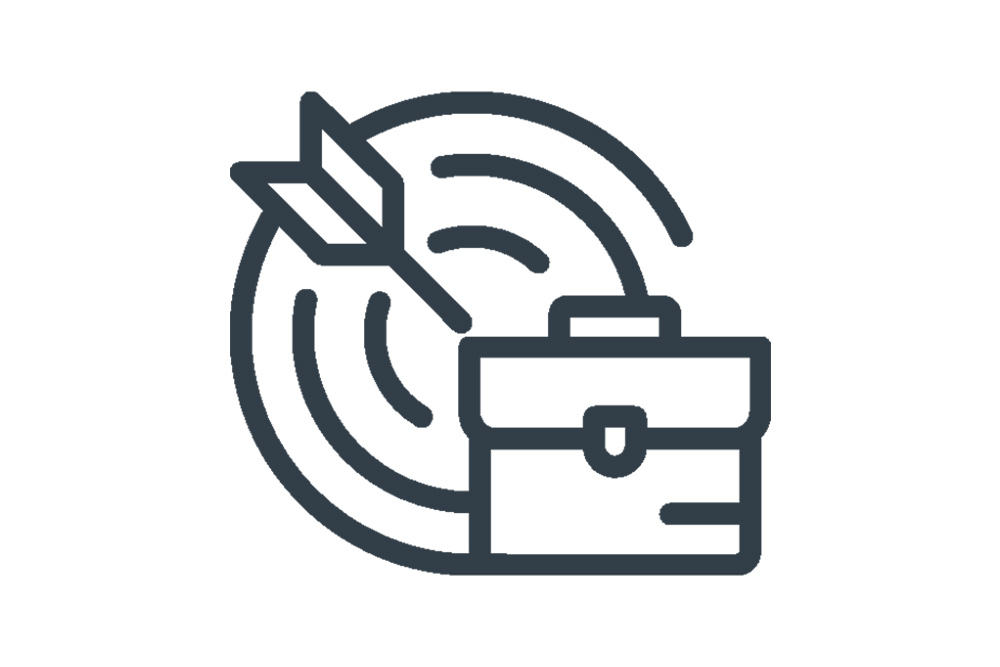 Our plus points
Committed colleagues in a team-oriented working environment with a good working atmosphere
Short decision-making processes and open communication
Attractive location with good transport links and parking on site
Questions and answers about your application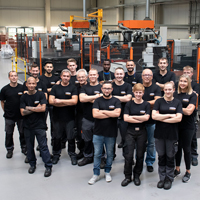 "There is a very friendly and sociable atmosphere. The training is very diverse and interesting because I work in many different departments."
Melanie S., Trainee for office management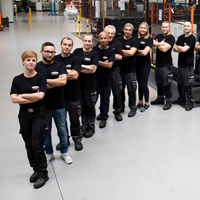 "I value working and learning independently."
Jan W., Trainee specialist for warehouse logistics
"Apprentices are welcomed openly by all. You are always welcome to ask questions and these will be explained in an understandable way. This is exactly the reason for my success as an apprentice."
- Hassan Y., Trainee machine and plant operator