Our Know-how area from Eurotec
Our knowledge area contains a range of helpful application videos and valuable technical articles on all aspects of fastening technology.
Here you will find some of our product innovations or proven classics of fastening technology. Our short videos provide you with application tips and demonstrate how to use the product.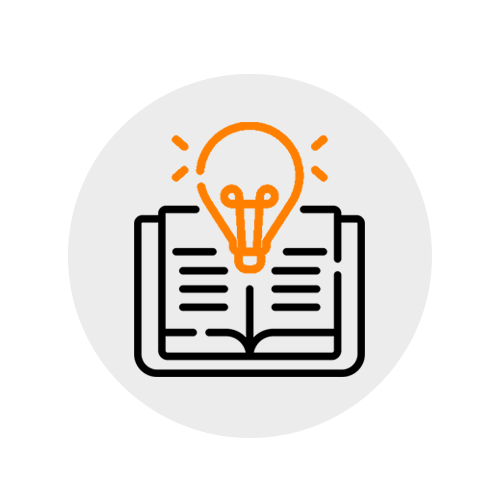 What awaits you in our Know-how area:
Technical articles and videos from the various areas of fastening technology
Valuable information about our products
Benefit from our valuable know-how
Are you a craftsman? Then you will also receive interesting tips and tricks from us.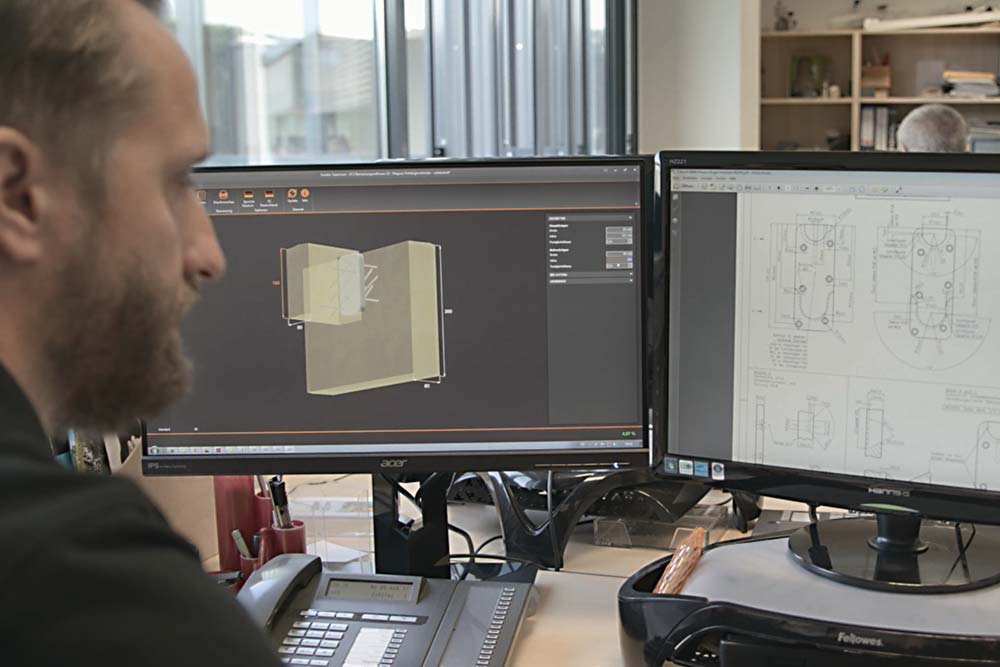 Our engineering and construction department
We would be delighted to advise you on your construction projects! Contact our engineering department via e-mail at technik@eurotec.team, call us at +49 2331 62 45-444 or use the free calculation software for planning.