Transport anchor system
The safe system for lifting loads!
The manual lifting attachment made of quality steel is made to easily and securely lift all kinds of timber party.
Products used: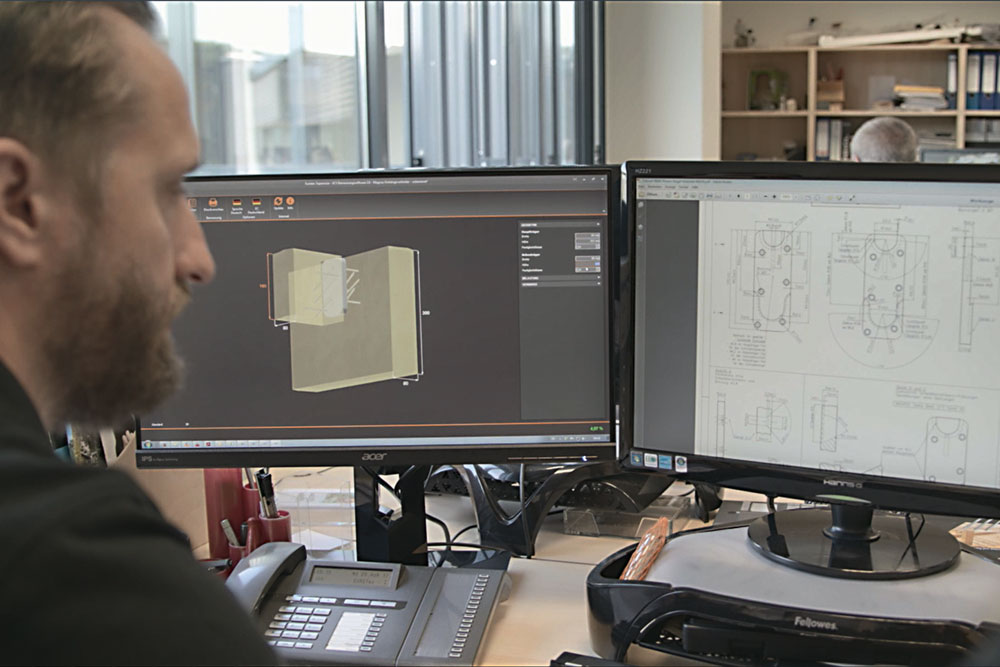 Our engineering and construction department
We are happy to advise you on your construction projects! Contact our engineering department via e-mail at technik@eurotec.team, call us at +49 2331 62 45-444 or use the free calculation software for planning.