Topduo roofing screwing for rear-ventilated façades
The Topduo roofing screw - also approved for rear-ventilated façades. Truss bolting enables all loads to be absorbed. Our Engineering Department are happy to support you with your individual building projects.
Products used: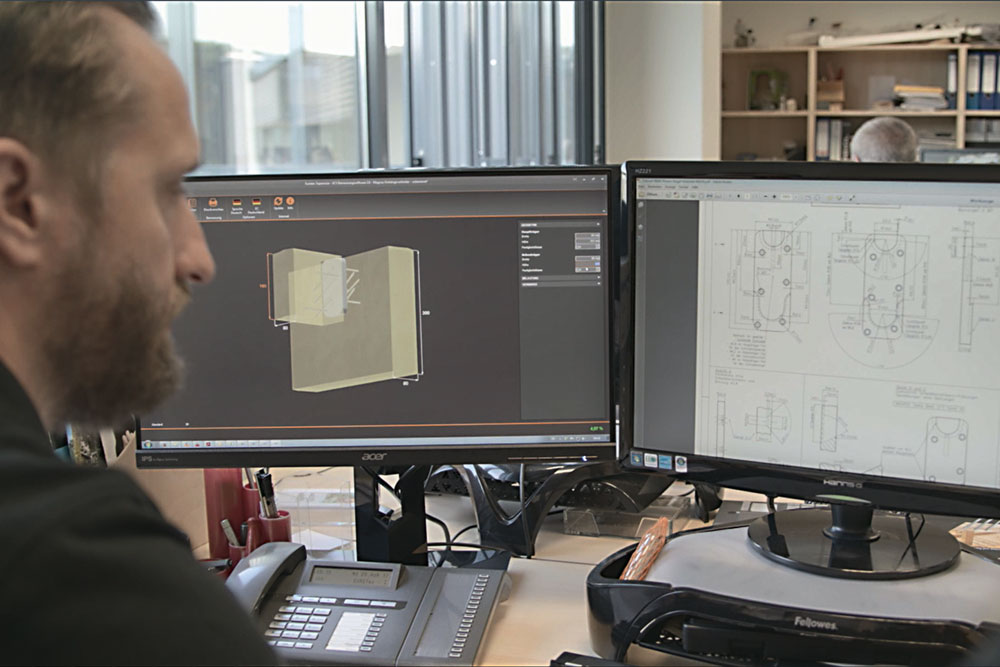 Our engineering and construction department
We are happy to advise you on your construction projects! Contact our engineering department via e-mail at technik@eurotec.team, call us at +49 2331 62 45-444 or use the free calculation software for planning.