XS/XXS adjustable pedestal and XXS extension plate
XS/XXS adjustable pedestal and XXS extension plate
To expand our Profi-Line series of adjustable pedestals, we are now offering the new XS/XXS adjustable pedestal and XXS extension plate. The PRO XS/XXS adjustable pedestals are supplied with both an L adapter and a stone adapter. Furthermore, the new XXS adjustable pedestal can be combined with up to two XXS extension plates to increase its height.
The PRO adjustable pedestals are suitable for timber decks and stone patios with various assembly heights.
Please note that the adapters for the XS and XXS adjustable pedestals are only suitable for the XS and XXS respectively and cannot be combined with the rest of the PRO family.
Further product information can be found here on our homepage:
If you need more information, please contact us by phone +49 2331 6245-0 or by e-mail.
We will be happy to advise you and provide you with a no-obligation quote!
The Eurotec team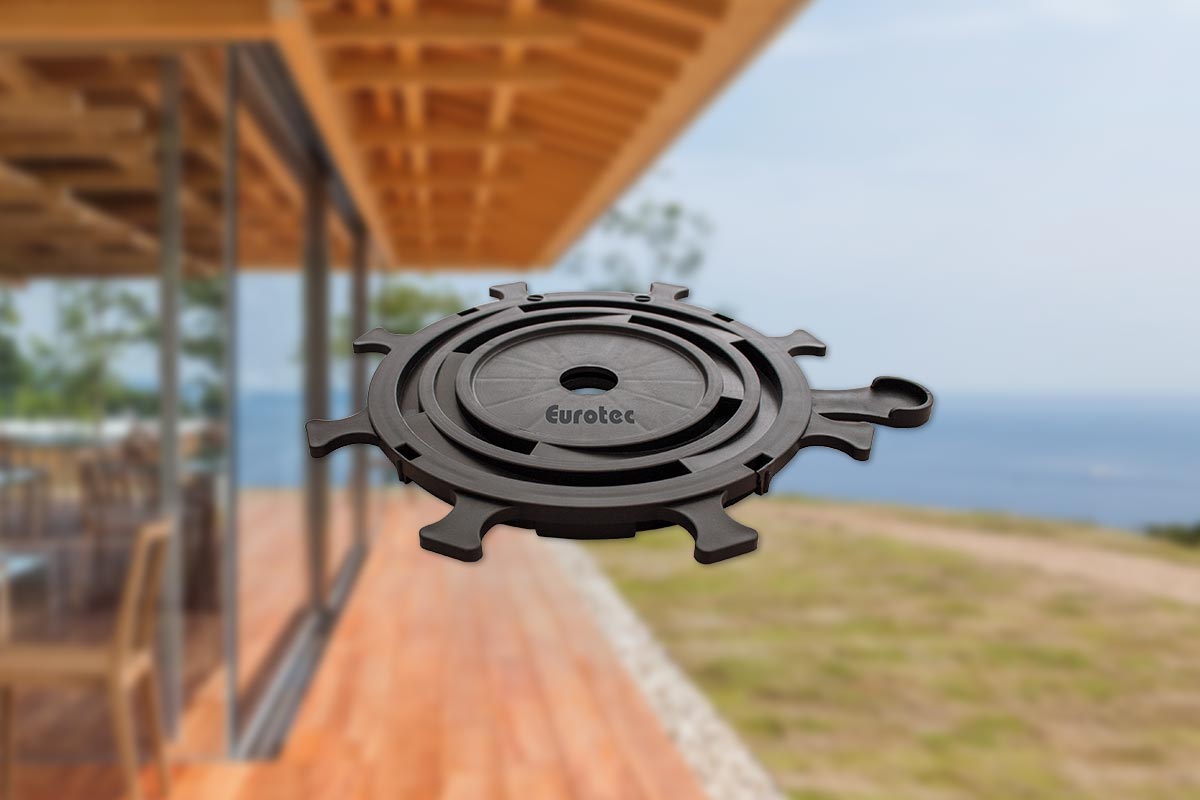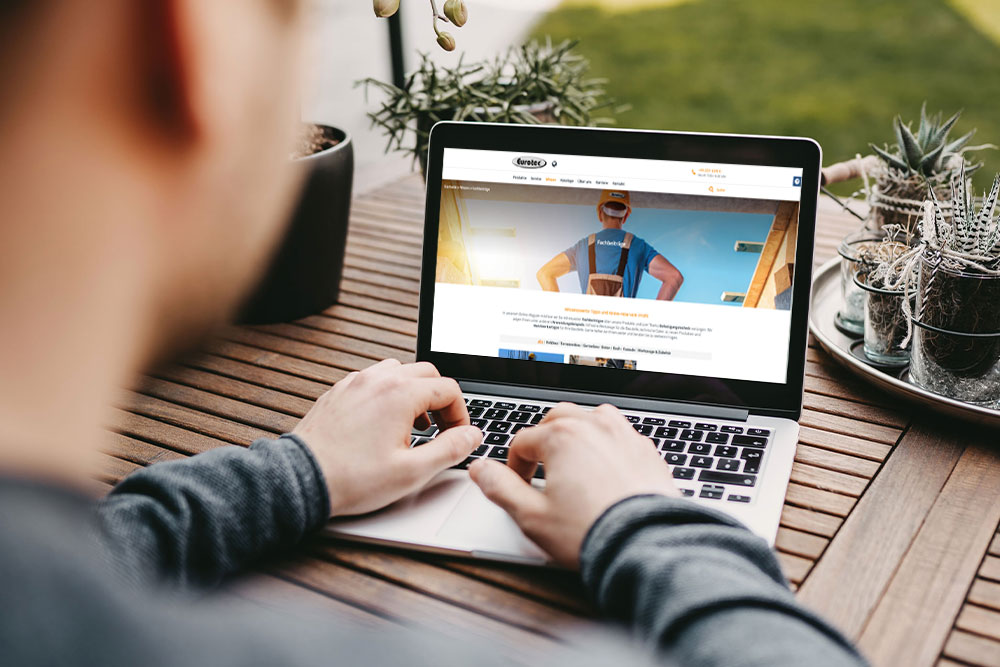 Eurotec Know-how
Are you a craftsman? Then you will also receive interesting tips and tricks from us. Technical articles and videos from the various areas of fastening technology. Benefit from our valuable know-how!
You can find everything you need to know about our products in our "Know-how" section.
Here you will find information and news about Eurotec.
Discover new catalogues, products or other topics.