The new Rock concrete screw
The new Rock concrete screw
Suitable for our PediX post feet and Robusto deck pedestal
The Rock concrete screw hexagonal BIM A2 is the practical alternative to traditional plugs and a special screw for anchoring in concrete.
The Rock concrete screw is screwed directly into the drill hole without a plug or other additional components. As it is screwed in, the thread cuts a mating thread into the subsurface. This type of installation is not only very easy, but also impresses with is minimum assembly time and maximum cost savings.
If you require further information, please contact us by telephone or email. We will be happy to advise you and provide you with a no-obligation quote!
The Eurotec team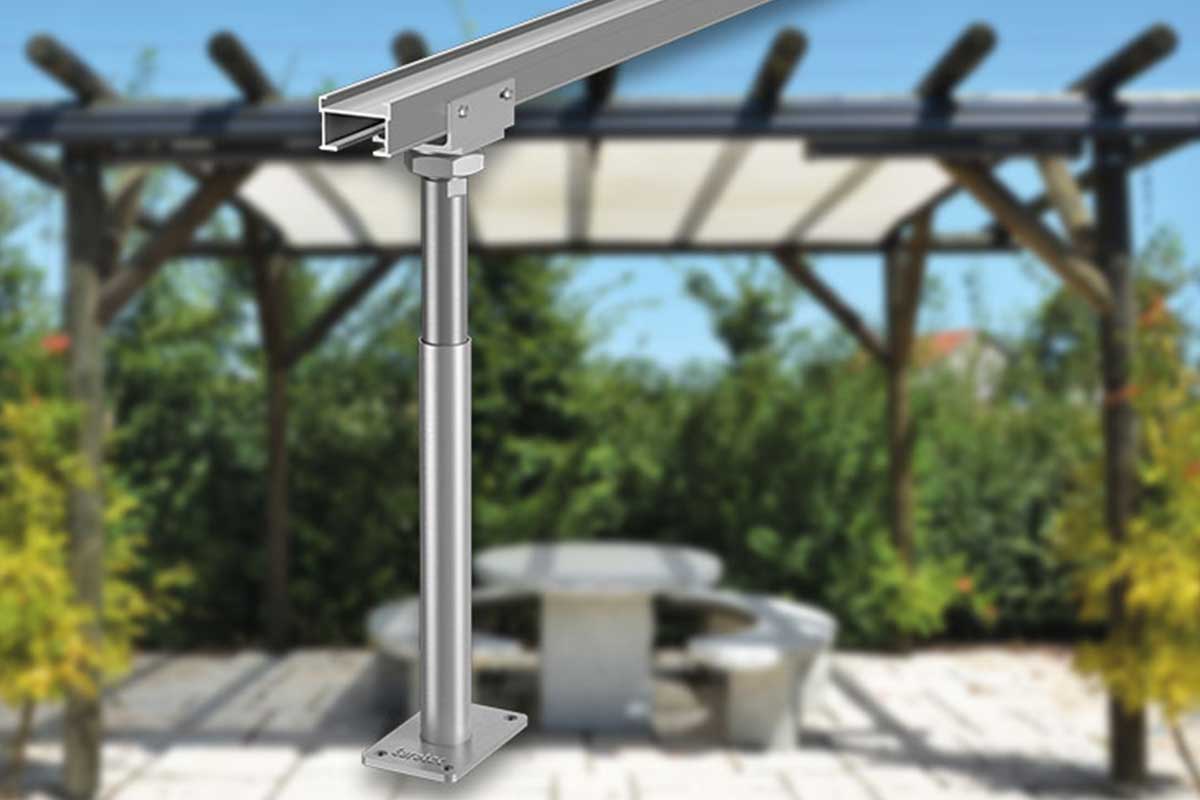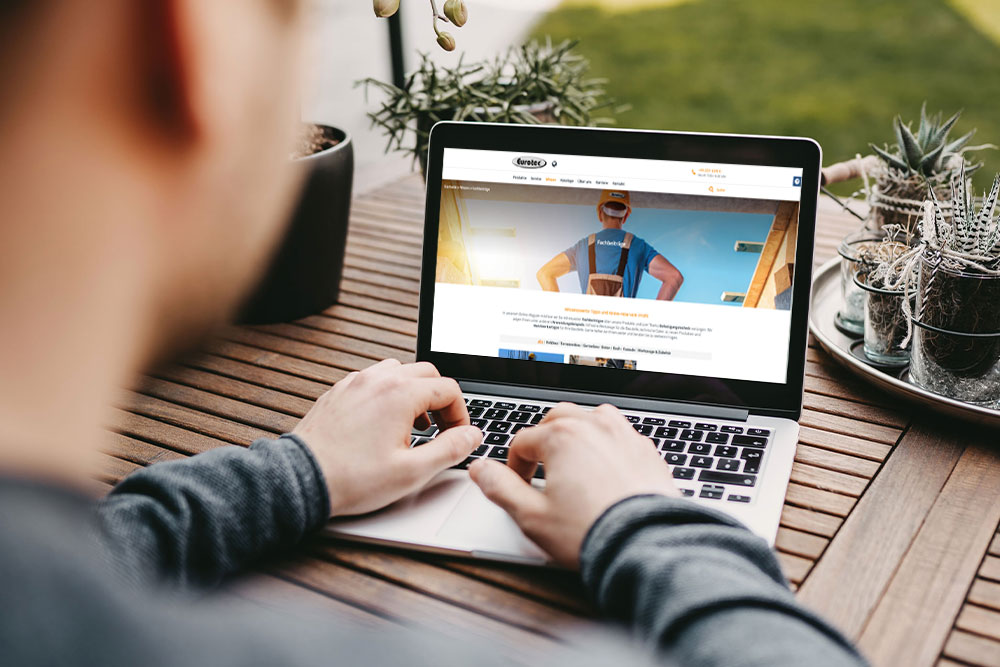 Eurotec Know-how
Are you a craftsman? Then you will also receive interesting tips and tricks from us. Technical articles and videos from the various areas of fastening technology. Benefit from our valuable know-how!
You can find everything you need to know about our products in our "Know-how" section.
Here you will find information and news about Eurotec.
Discover new catalogues, products or other topics.