SonoTec, sound insulation cork
SonoTec, sound insulation cork
The SonoTec soundproof cork is a combination of the components cork and natural rubber. This product is suitable for the application of vibration damping where very high isolation values are required and can be used as invisible insulators (pads/strips) with a low resonant frequency and medium to low load.
Advantages
Sustainable material
High load capacity
Invisible
Easy to use
Instructions for use
The soundproof cork can be used variably. Laying the cork requires no additional training. It can be used as a separating layer between a wooden framework and concrete floor as well as end plates,. It can also be used as a support for lubricants in the roof, as a separating layer between interior and exterior walls in solid wood construction and many other areas where a sound reduction is required. The cork is either laid on the floor in the appropriate position or prefixed with clamps on the wooden framework.
For this we recommend our EuroTec Hammer stapler as well as our Hammer stapler staples measuring from 10 mm in length. Due to the small diameter of the brackets these are not to be regarded as sound bridges. The respective loads that need to be recorded must be determined by a structural engineer or structural engineer.
Further product information can be found here on our homepage.
If you need more information, please contact us by phone +49 2331 6245-0 or by e-mail.
We will be happy to advise you and provide you with a no-obligation quote!
The Eurotec team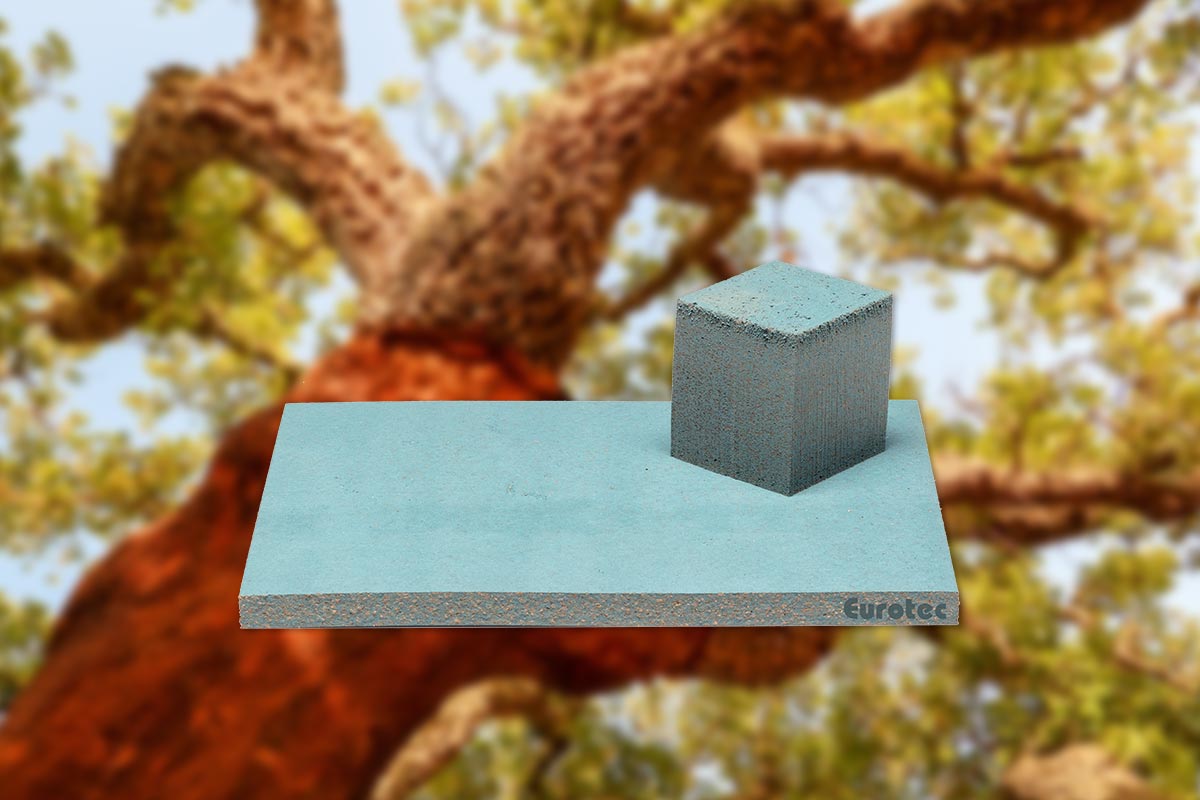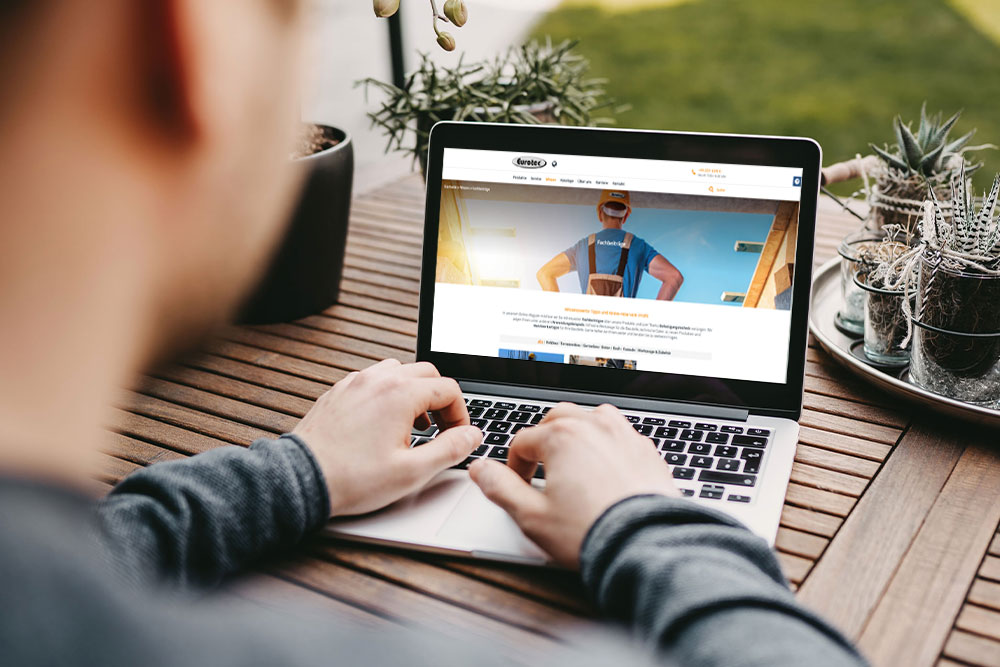 Eurotec Know-how
Are you a craftsman? Then you will also receive interesting tips and tricks from us. Technical articles and videos from the various areas of fastening technology. Benefit from our valuable know-how!
You can find everything you need to know about our products in our "Know-how" section.
Here you will find information and news about Eurotec.
Discover new catalogues, products or other topics.