Drill-Stop for profile drilling screw
Drill-Stop optimised for the Eurotec 5,5 mm profile drilling screw
The new Drill-Stop is the countersink for profile drilling screws. Pilot drilling is strongly recommended for fastening tropical woods/hardwoods. This is advisable both for Douglas fir, which is relatively easy to split, and when screwing close to wood cut against the end grain.
Your advantages are that boring and countersinking are possible in a single pass and that the screwing-in torque for inserting profile drilling screws is greatly reduced, i.e. no more screw shearing, particularly when combining hardwood and V2A or V4A stainless steal.
Pilot drilling with the Drill-Stop and the specially developed head geometry of the Profile drilling screw prevents splintering to he greatest extent.
Further product information can be found here on our homepage. Should you require additional information, please contact us by telephone +49 2331 6245-0 or by e-mail. We will be happy to advise you and submit a non-binding offer!
Your Eurotec team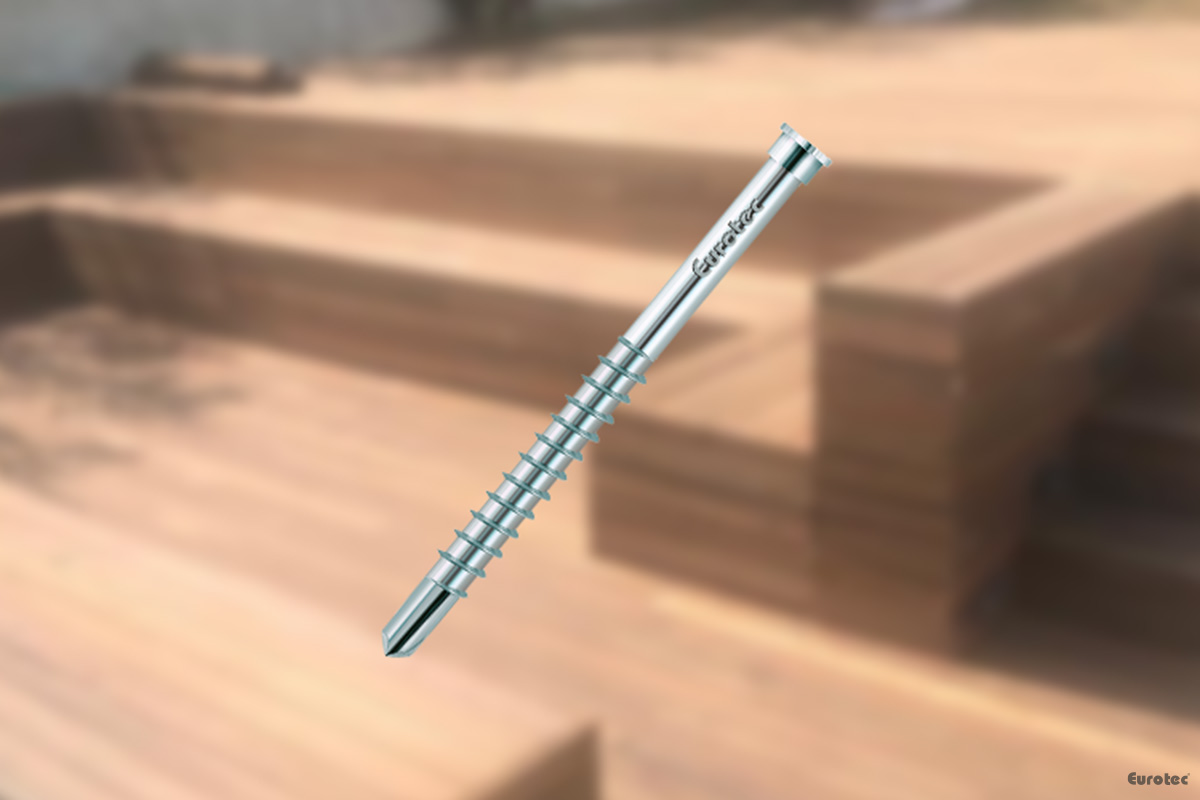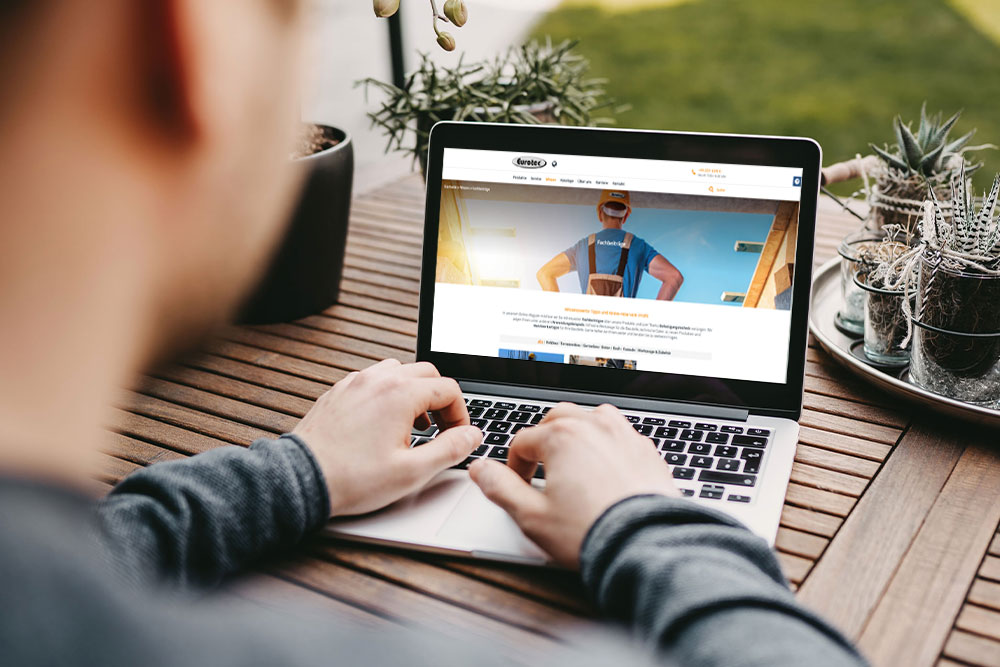 Eurotec Know-how
Are you a craftsman? Then you will also receive interesting tips and tricks from us. Technical articles and videos from the various areas of fastening technology. Benefit from our valuable know-how!
You can find everything you need to know about our products in our "Know-how" section.
Here you will find information and news about Eurotec.
Discover new catalogues, products or other topics.