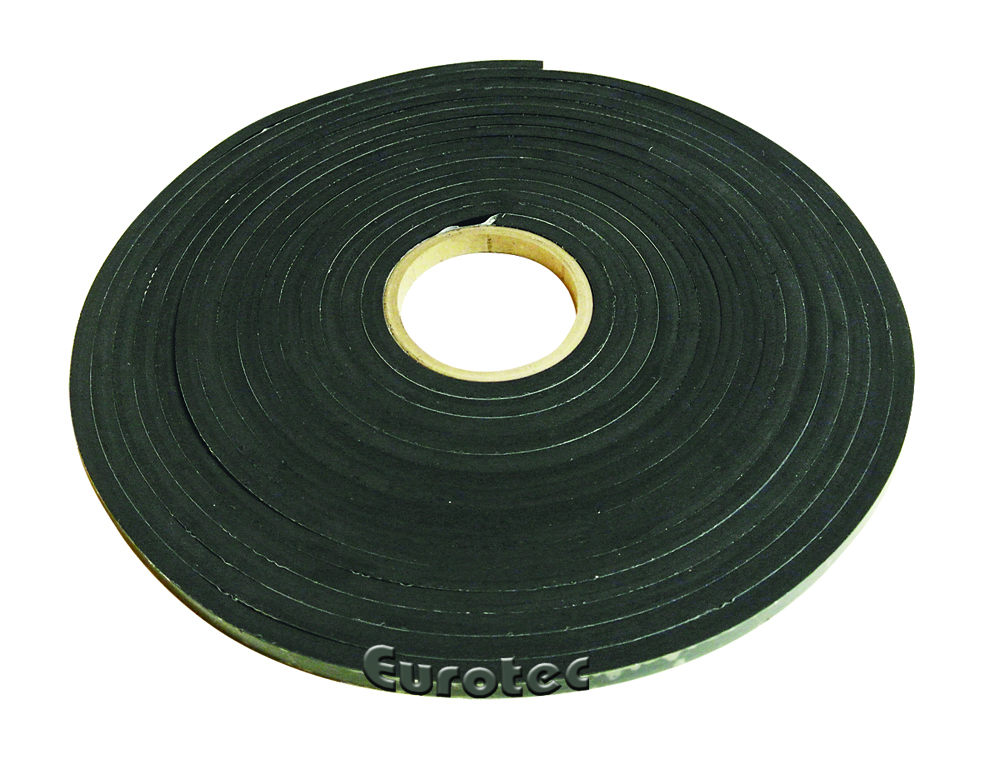 To the product table
EPDM façade tape
The EPDM façade tape protects the timbers of your façade substructure against moisture and thus aids constructive timber protection. It is tear-proof, durable and easy to fasten thanks to an adhesive film. The façade tape is supplied as a roll and can be cut to length individually.
Especially suited to:
Hapatec Heli, A4 stainless steel
Terrassotec, hardened stainless steel
Hobotec, ornamental head
Hobotec screw
Paneltwistec, A4 stainless steel
Also suitable for the deck substructure.
Product table
| Art. no. | Dimensions (H x L x W) | PU | EAN |
| --- | --- | --- | --- |
| 954041 | 8,0 x 9.750 x 10,0 mm | 10 Pieces | 4250207489238 |