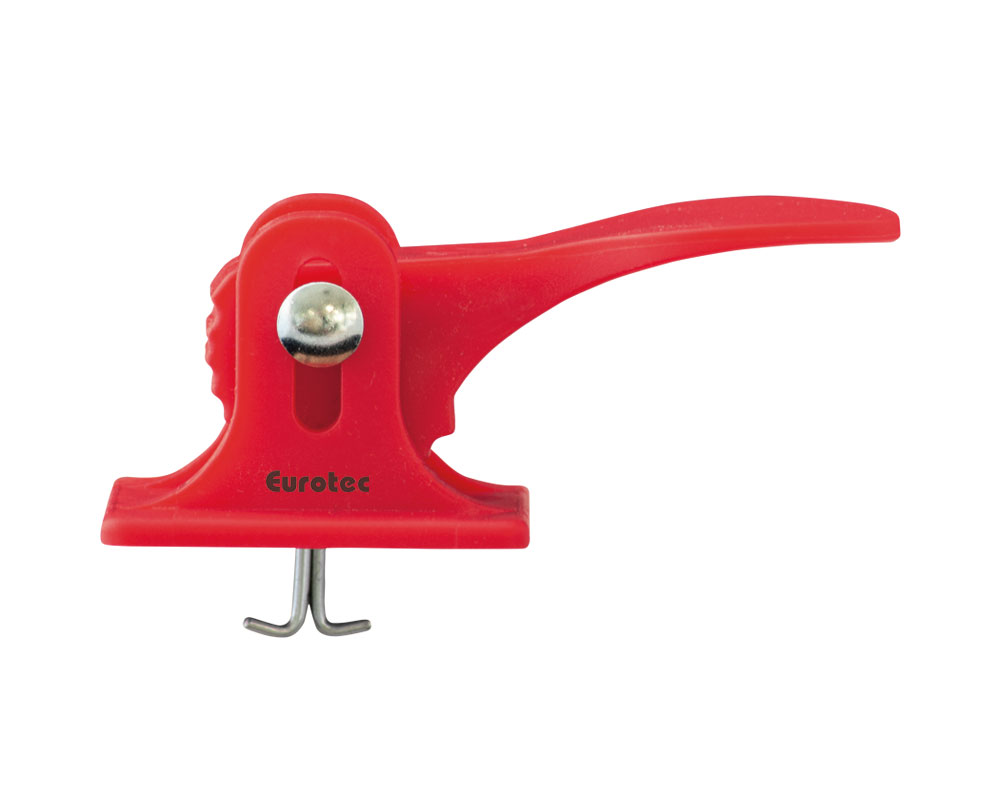 To the product table
Level Mate Flip
The Eurotec Level Mate is a reusable levelling system for tiles. The system is also suitable for use by both experienced tradespeople and DIY enthusiasts. The Level Mate is particularly suitable when using slabs and tiles.
Advantages
Easy to assemble
No embedded base
No consumables
Reusable
No additional components needed
After inserting the Level Mate Flip, turn it by 90° and thus hook it on the underside of the tile. You can level your slabs by folding down the red lever. Thanks to the snap-in function, it can be used for all standard slab thicknesses. To remove the Level Mate Flip, loosen the lever and turn it by 90° again.
Product table
| Art. no. | PU | EAN |
| --- | --- | --- |
| 945347 | 20 | 4251314730114 |
Matching products