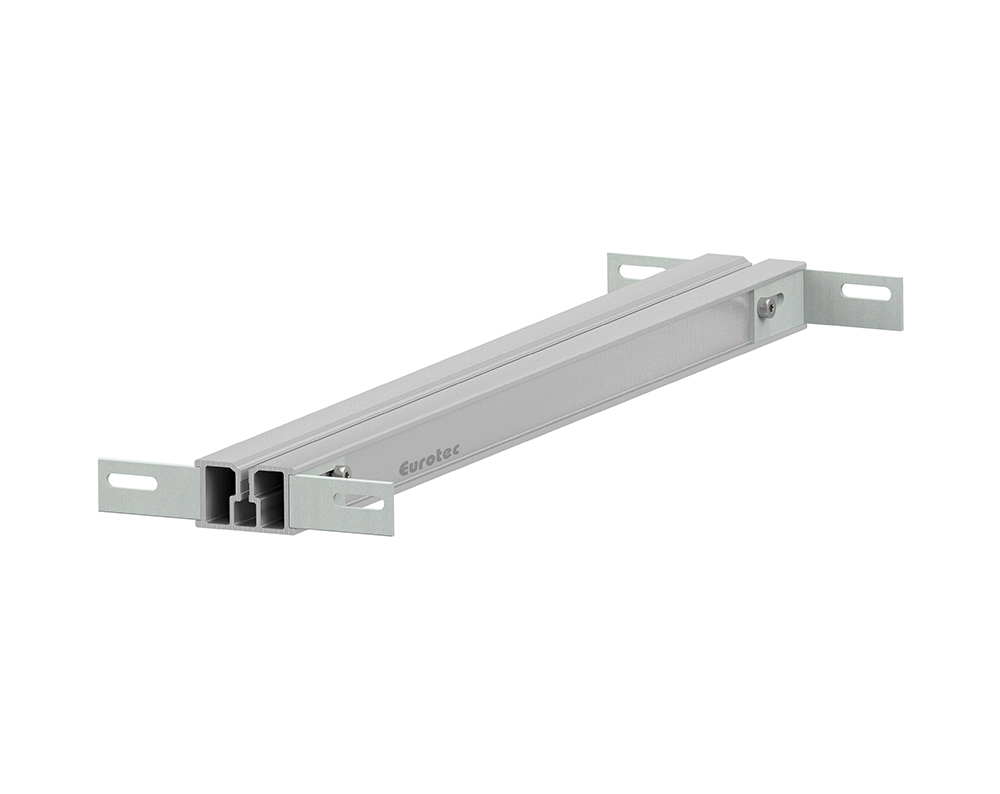 To the product table
Cross bracing Eveco
The cross bracing Eveco is the perfect complement to our aluminium profiles. With the aid of cross bracing, the substructure of a terrace is secured against possible creep. The pre-assembled brackets on the cross bracing make installation easier.
Material
Advantages
Simple, time-saving assembly
Faster completion of the terraces
The prefabricated cross bracing prevents the costly process of cutting the profiles on the construction site.
Clean prefabrication ensures professional assembly.
Product table
| Art. no. | Dimensions (L x W x H) | Material | PU | EAN |
| --- | --- | --- | --- | --- |
| 975667 | 361 x 40 x 24 mm | Aluminium | 1 Pieces | 4064827025284 |