We are expanding our production at the Hagen site!
We are expanding our production at the Hagen site!
As a well-established company in the international business with fastening systems as well as products for decking and gardening, we always offer our customers a professional service. Using quality-tested and patented screw solutions, wooden buildings of all kinds and beautiful terraces are being constructed worldwide.
Currently, however, there are obstacles that have an impact on several industrial enterprises. Whether it's steel, wood or insulation material: many building materials are currently in short supply, meaning that prices are rising significantly. For screws in particular, the situation could worsen drastically in future. The high demand in the Asian region means that there are difficulties in the supply of manufacturers from Taiwan and China. Raw material bottlenecks, capacity utilisation and freight problems are the results here, especially if the EU continues to impose additional tariffs on importing fasteners from China.
Expansion of the machine fleet
To ensure our customers receive the quality and delivery times they are accustomed to in future, Eurotec is focusing on in-house production.
A doubling of the production hall to 6000 m² as well as the expansion of the modern machinery are measures intended to meet the current market demand. This results not only in factory production control, but also several new jobs. Production facilities in China or Taiwan are to be dispensed with in the near future.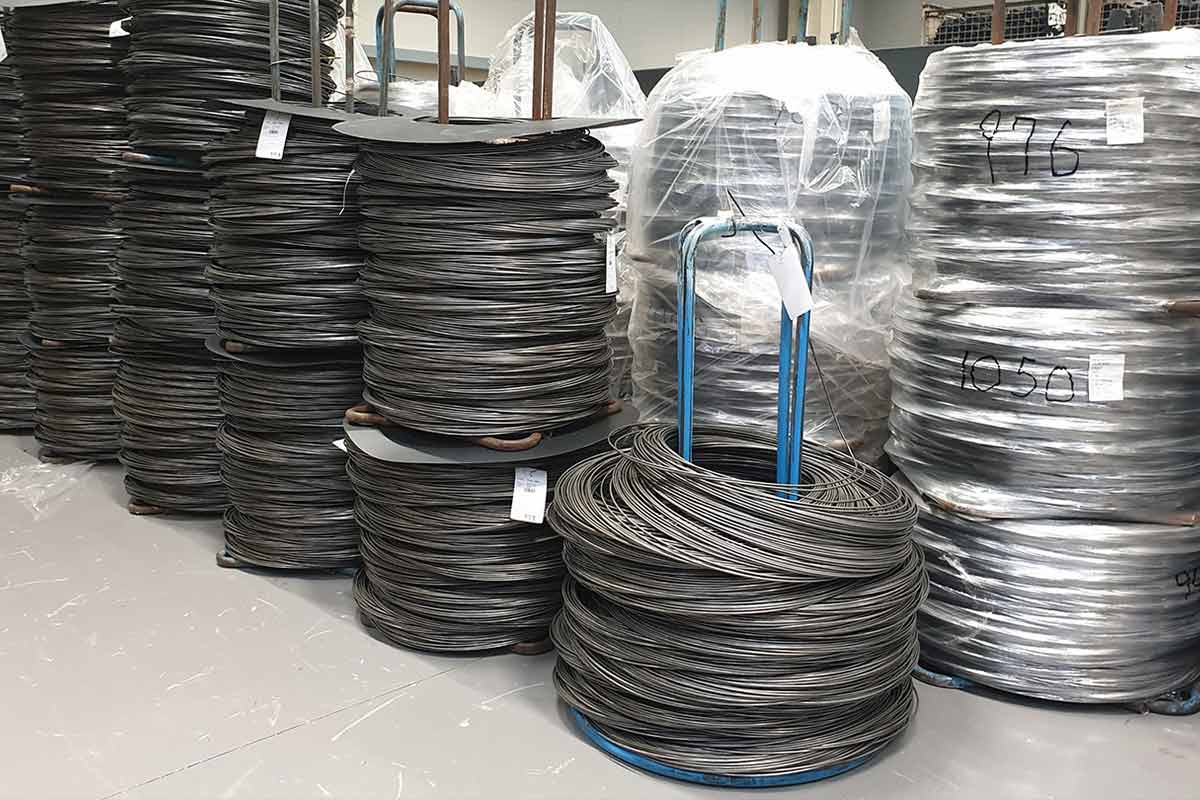 Furthermore, it should be noted that climate-friendly construction with wood also continues to be an important theme - after all, wood as a building material holds a clear advantage over cement and concrete in terms of CO² reduction. Timber construction is to become more relevant, and we would like to make ourselves as independent as possible from third parties and continue to be the reliable specialist for fastening technology with our customer base in future.
Your Eurotec team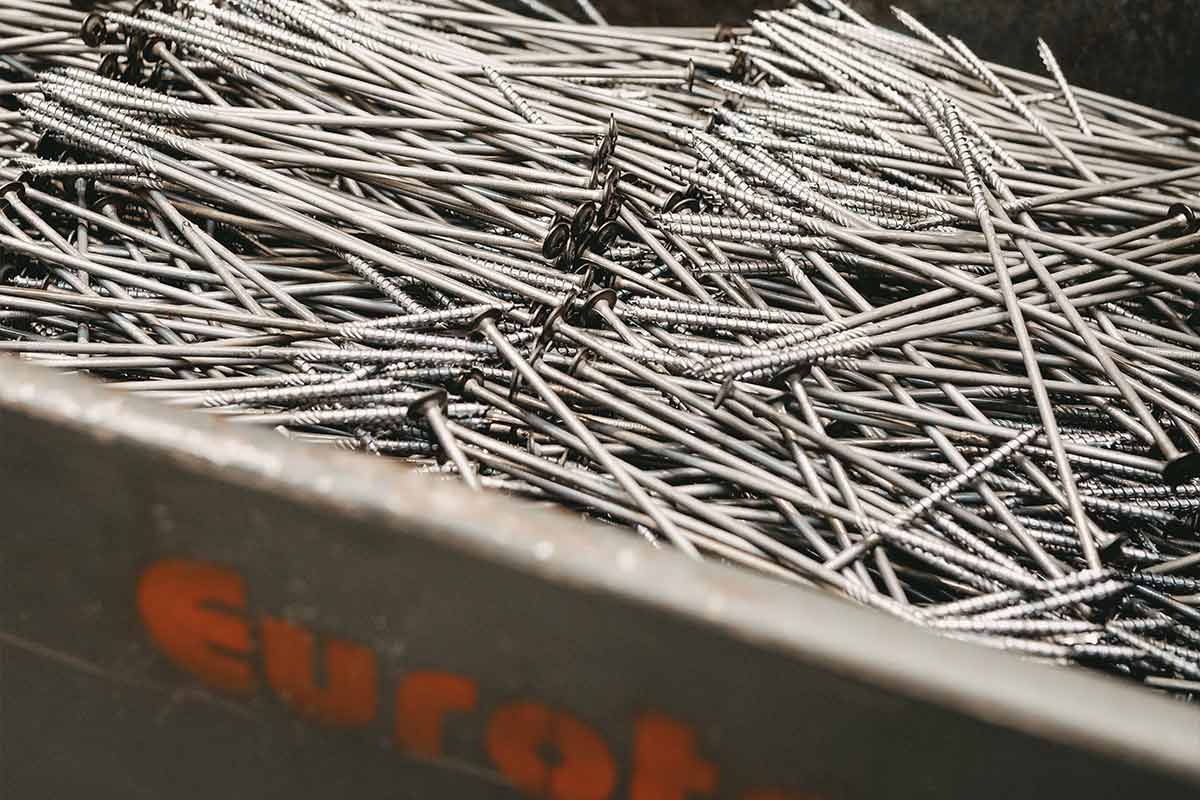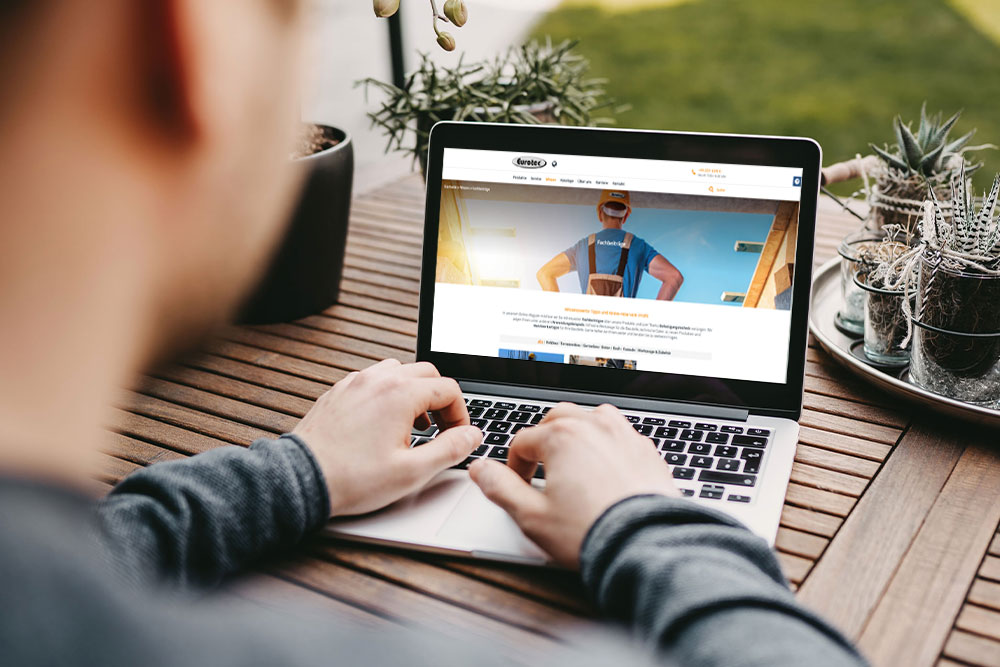 Eurotec Know-how
Are you a craftsman? Then you will also receive interesting tips and tricks from us. Technical articles and videos from the various areas of fastening technology. Benefit from our valuable know-how!
You can find everything you need to know about our products in our "Know-how" section.
Here you will find information and news about Eurotec.
Discover new catalogues, products or other topics.