Our CLT brochure is available now!
Our CLT brochure is available now!
As a building material, wood continues to enjoy high popularity – and continues to grow in importance. Load-bearing structures of cross laminated timber (CLT) – a particularly strong, stable material that holds its shape – are being deployed in many new and modern construction systems. In particular, CLT is being used for structural engineering as well as residential and industrial buildings. CLT has become established as a high quality structural element that also offers environmental benefits.
We are launching a timber construction offensive!
To establish prefabricated wood elements as a firm feature of solid wood construction, we are supplying customised solutions for various applications.
In the process, products such as modular assembly brackets, shear angles, tie rods and pull straps are becoming important module connectors with all-round versatility.
With sophisticated and certified products for numerous modules and modular designs, we are working with customers to help ensure wood construction has a future.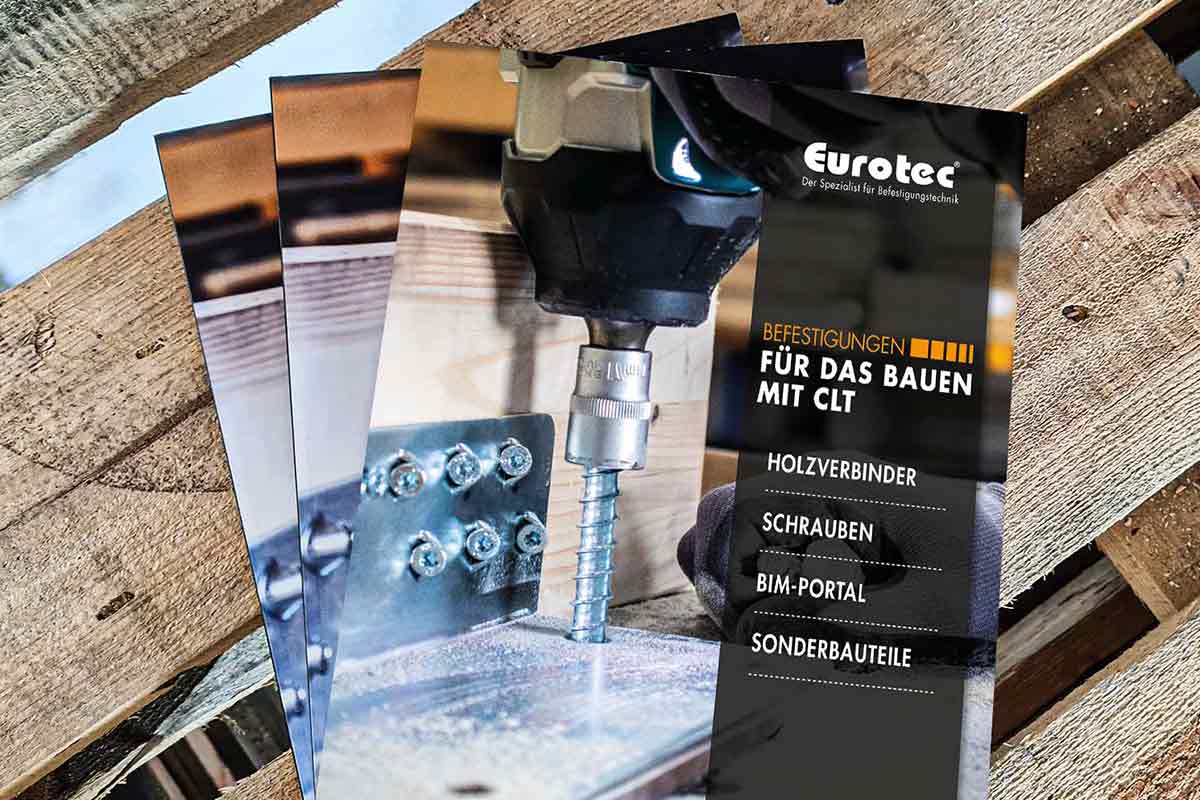 Browse our new brochure!
Learn more about the basics of the innovative wood product CLT in our brochure, which not only impresses with its practical advantages, but also scores in terms of sustainability and climate protection. Furthermore, you will receive detailed information on our timber connectors and screws as well as helpful information on possible applications.
If you need additional information, please contact us by phone at +49 2331 6245-0 or by e-mail. We will be happy to advise you!
Your Eurotec team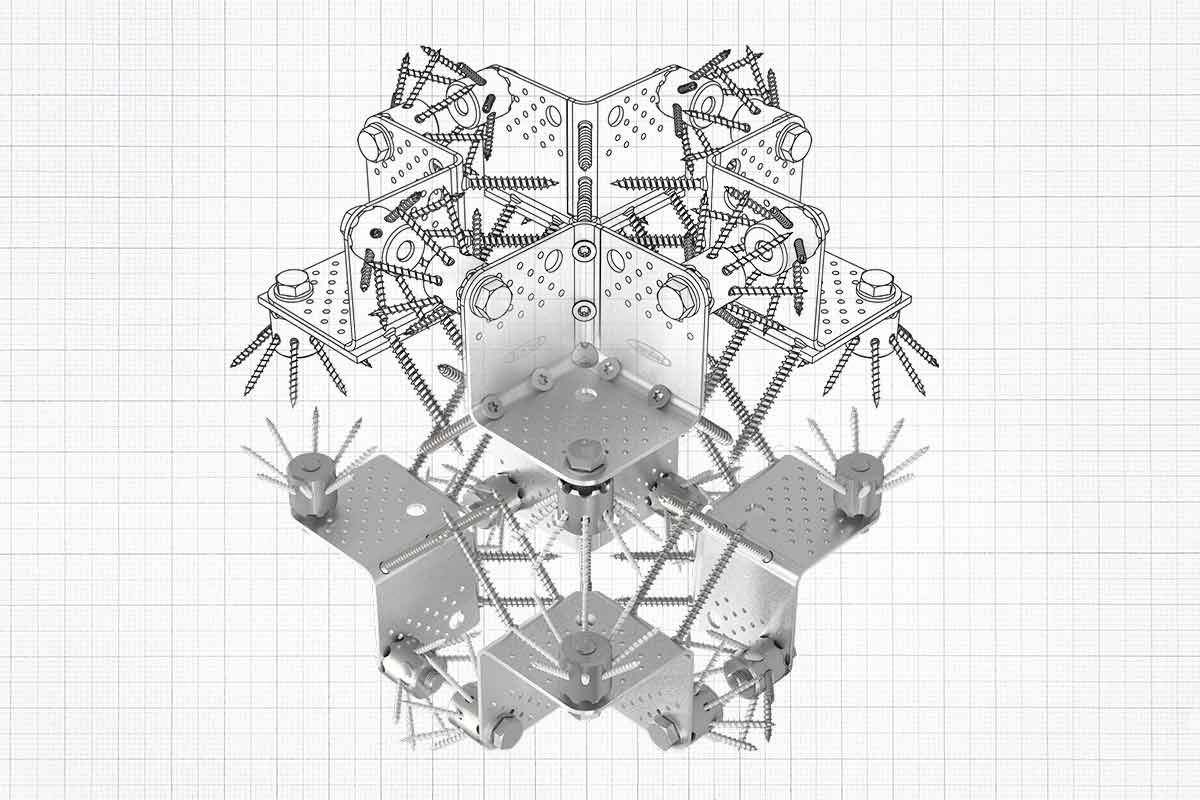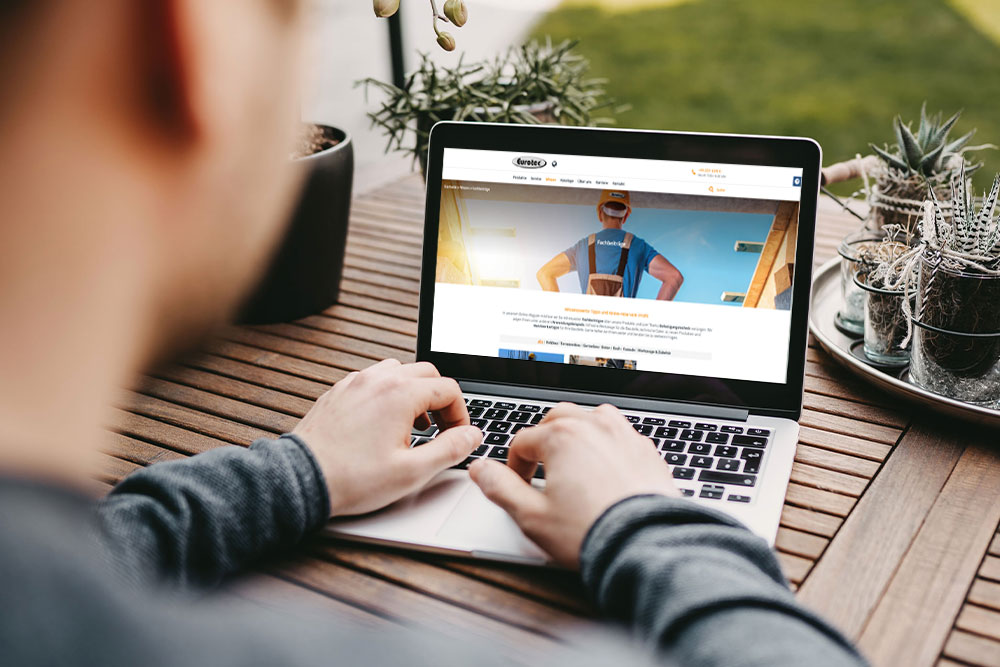 Eurotec Know-how
Are you a craftsman? Then you will also receive interesting tips and tricks from us. Technical articles and videos from the various areas of fastening technology. Benefit from our valuable know-how!
You can find everything you need to know about our products in our "Know-how" section.
Here you will find information and news about Eurotec.
Discover new catalogues, products or other topics.