T-Tec system now with ETA certification
T-Tec system now with ETA certification
Our T-Tec system, consisting of the T-profile timber connector and the self-drilling EST rod dowel, has now been awarded ETA certification. The combination of the two products enables the production of invisible, rigid timber-to-concrete and timber-to-timber connections, thus providing an ideal basis for main-to-secondary beam connections. Whether connections are horizontal or at an incline, the T-Tec system holds the timber in position in a secure and load-bearing manner. What's more, due to its double-threaded screw and innovative arrow drill, the EST rod dowel can be easily screwed through the timber and aluminium of the T-profile without any need for pre-drilling.
A connection system with ETA certification
The T-Tec system has now been awarded the ETA 21/0710. It should be noted that this refers to the combination of the T-profile and the EST rod dowel. Accordingly, certification is only permitted for the joint use of the two products. The specified forces and technical data set out in the approval can only be complied with when the products are used together. The values from the product data sheets must be observed in this regard.
Use the T-Tec system for your construction project now
Please refer to our Timber Engineering category for more useful information and technical data relating to the T-Tec system and the product in question. If you need a additional information, please contact us by phone at +49 2331 6245-0 or by e-mail.
Your Eurotec team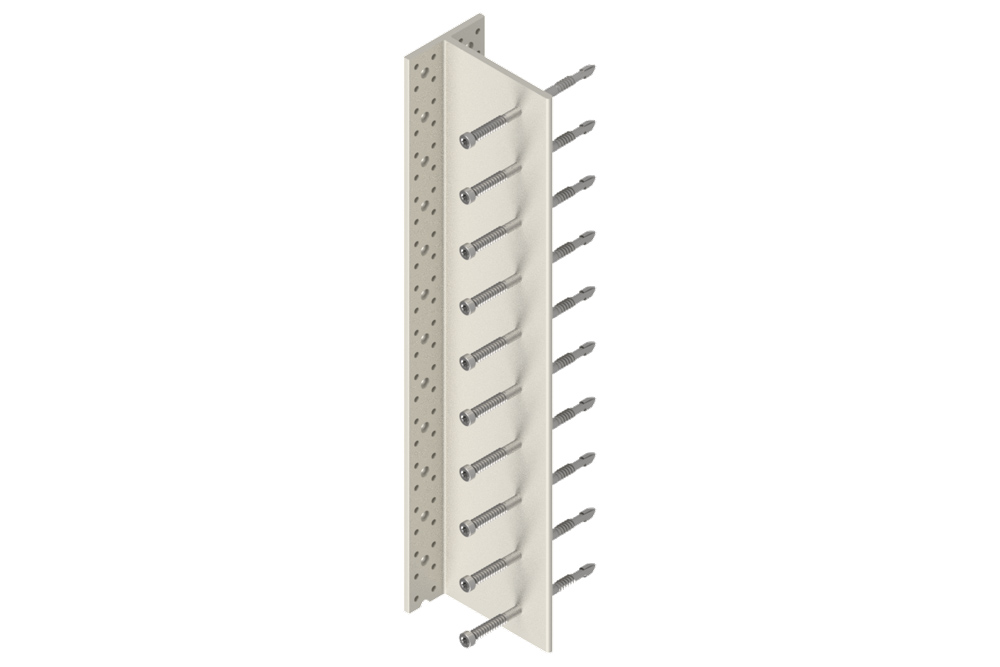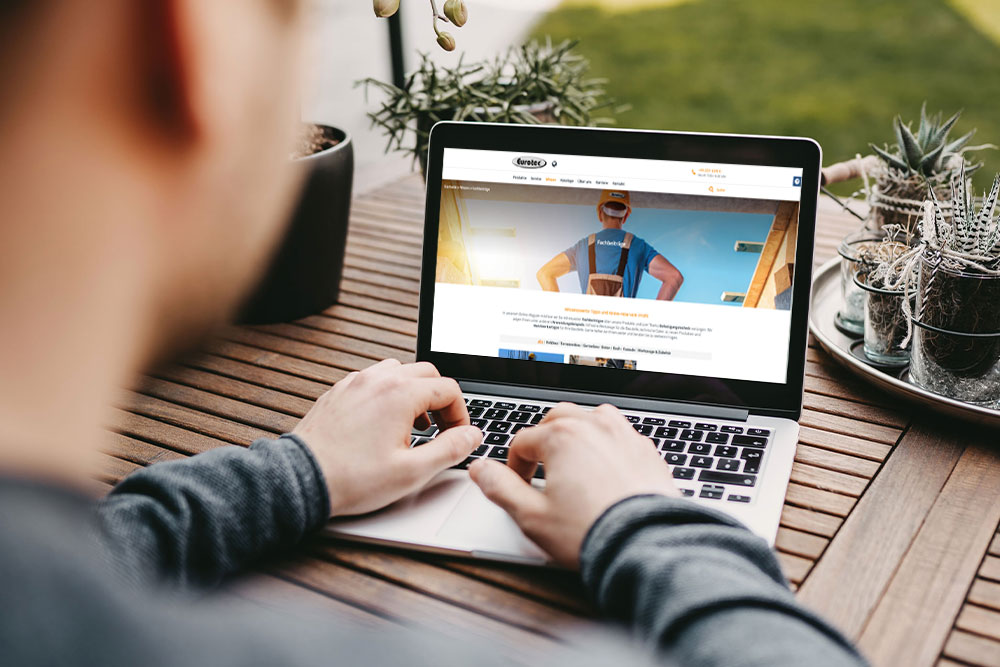 Eurotec Know-how
Are you a craftsman? Then you will also receive interesting tips and tricks from us. Technical articles and videos from the various areas of fastening technology. Benefit from our valuable know-how!
You can find everything you need to know about our products in our "Know-how" section.
Here you will find information and news about Eurotec.
Discover new catalogues, products or other topics.