For hidden aluminium connections
Eurotec's T-profile is a hidden aluminium wood connector for use both indoors and outdoors. Suitable in terms of geometry for right-angled and inclined connections of individual beams in wood / wood and wood / concrete applications. Can be combined with our rod dowel, which is screwed in through the T-profile as part of a selfdrilling process.
Material:
High-quality aluminium
Suitable for service classes 1 and 2 according to DIN EN 1995 – Eurocode 5
Available in a length of 2.00 m
Measurement scale for individual profile cutting on the construction sit
We will be happy to advise you and provide you with a no-obligation quote!
The Eurotec team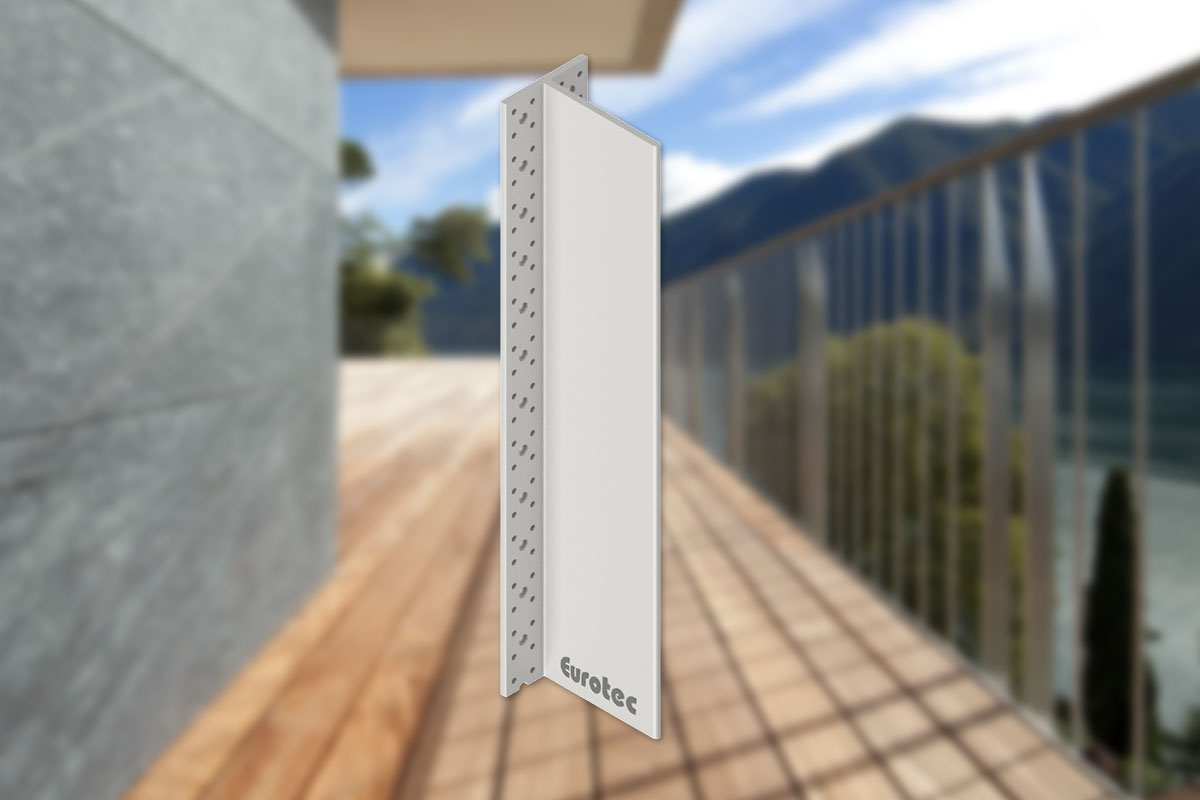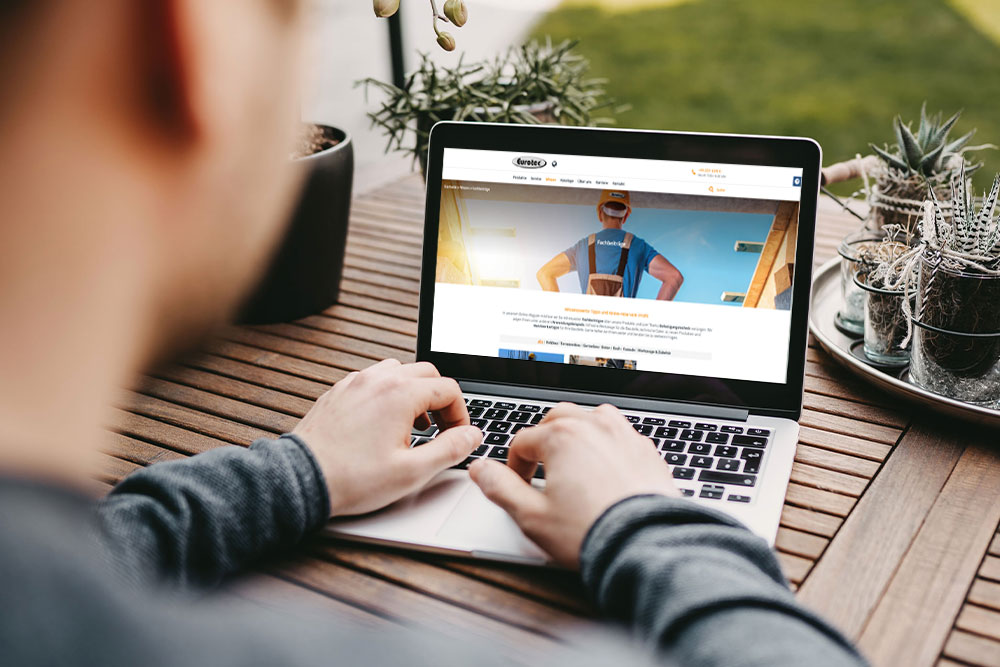 Eurotec Know-how
Are you a craftsman? Then you will also receive interesting tips and tricks from us. Technical articles and videos from the various areas of fastening technology. Benefit from our valuable know-how!
You can find everything you need to know about our products in our "Know-how" section.
Here you will find information and news about Eurotec.
Discover new catalogues, products or other topics.