The post anchor 135 +65 meets all the requirements of constructive wood protection. It can be installed on to the end-grain without additional timber framing works and pre-drilling. After installation, the post anchor can still be adjusted up to 65 mm. Manufacturing tolerances can be equalized through height adjustment.
Art. no.: 904749

Dimensions of base plate: 160 x 80 x 6 mm

VPE: 1
If you need more information, please contact us by phone +49 2331 6245-0 or by e-mail.
We will be happy to advise you and provide you with a no-obligation quote!
The Eurotec-Team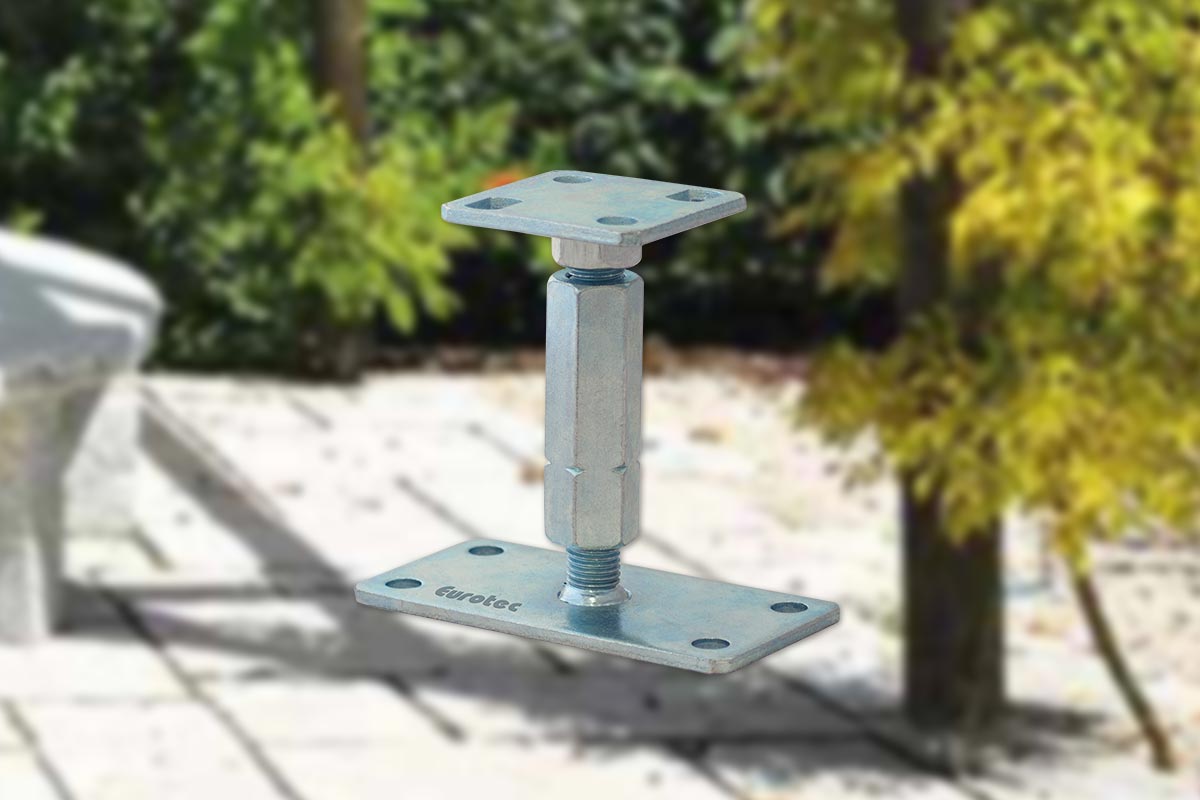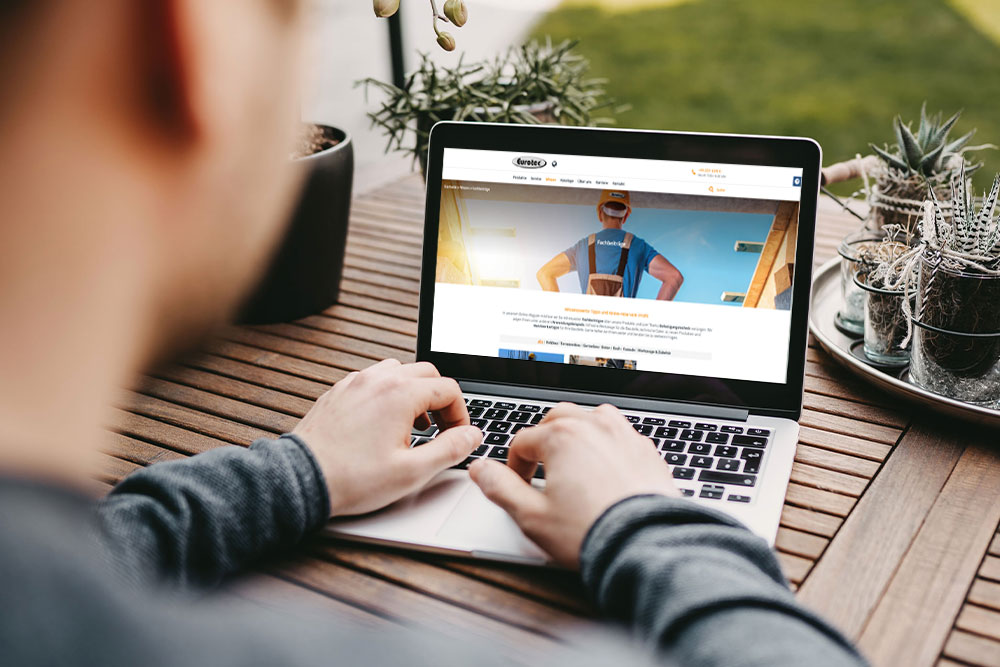 Eurotec Know-how
Are you a craftsman? Then you will also receive interesting tips and tricks from us. Technical articles and videos from the various areas of fastening technology. Benefit from our valuable know-how!
You can find everything you need to know about our products in our "Know-how" section.
Here you will find information and news about Eurotec.
Discover new catalogues, products or other topics.