Roof accessories from Eurotec
Not just flat roof, but equipped for any eventuality: With our new roof accessories we have extended our product range to all types of roofs!
These products are new to our product range:
Ridge batten holder
Ridge screw
Bird control spikes
Roof venting hose
Ridge end disc
Eaves ventilation element
Bird screen
Roller ridge
Wall and fireplace connection
If you require further information, please contact us by telephone or email. We will be happy to advise you and provide you with a no-obligation quote!
The Eurotec team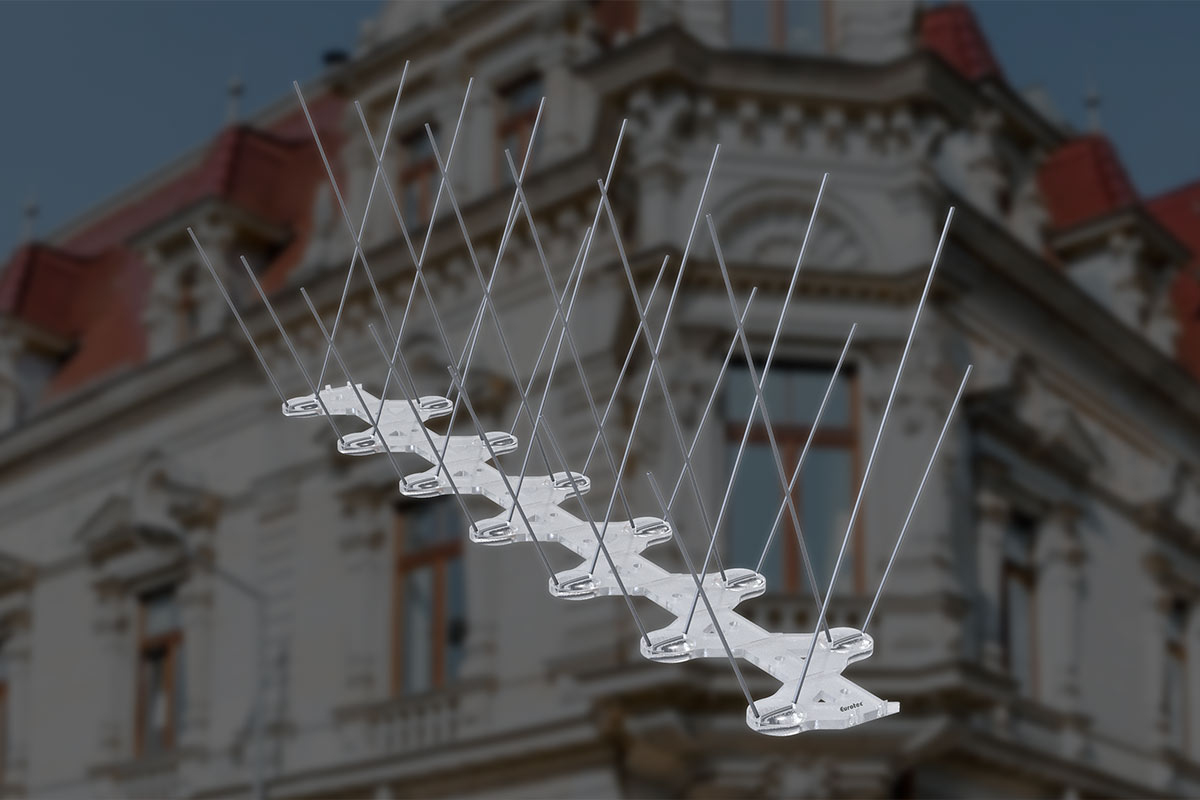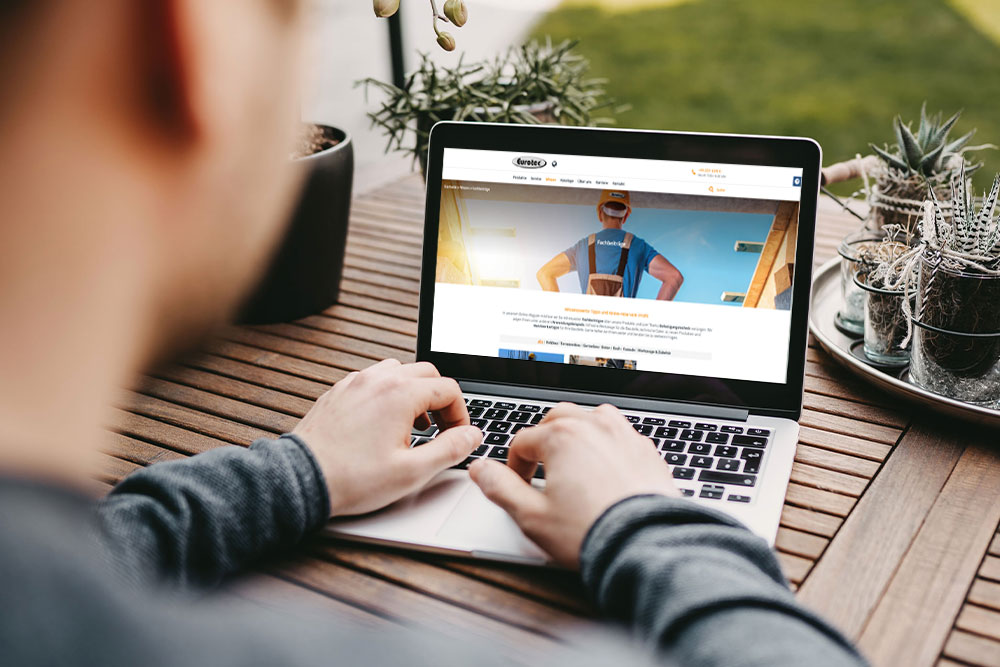 Eurotec Know-how
Are you a craftsman? Then you will also receive interesting tips and tricks from us. Technical articles and videos from the various areas of fastening technology. Benefit from our valuable know-how!
You can find everything you need to know about our products in our "Know-how" section.
Here you will find information and news about Eurotec.
Discover new catalogues, products or other topics.