NEW: Hobotec screw in black
NEW: Hobotec screw in black
Hobotec can be used to create wood-to-wood connections easily and safely. The screw is particularly useful where there is an increased risk of cracking or splitting, because the milled ribs facilitate countersinking in different types of wood. The new type of thread and innovative drilling tip not only ensure a tight fit but also high pull-out resistance. Hobotec is used in façade, terrace and fence construction. The screw is especially suitable for brittle woods.
Now the Hobotec screw is also available in black for a special kind of façade design!
Elegant façade with carbonised wood
Carbonised wood is wood that has been charred on the surface. This treatment originates from Japan where it is known as 'Yakisuki' (Shou Sugi Ban), which means 'Charred Cedar'. It involves heat-treating wood under controlled conditions so that it carbonises (chars) in its upper layer, thus changing its properties.
Since this process seals the pores of the wood, it becomes weather-resistant, requires no additional protective coating and can be installed outdoors without any treatment at all. However, if the intention is to use carbonised wood indoors, the burnt surface must first be treated with a special coating to prevent it from rubbing off.
Our Hobotec screw in black is ideally suited for fastening black (carbonised) façade planks.
Don't miss any other news!
Subscribe to the Eurotec Newsletter and always stay informed. It is individually compiled for you according to the main topics. You can easily subscribe to the newsletter here.
Your Eurotec team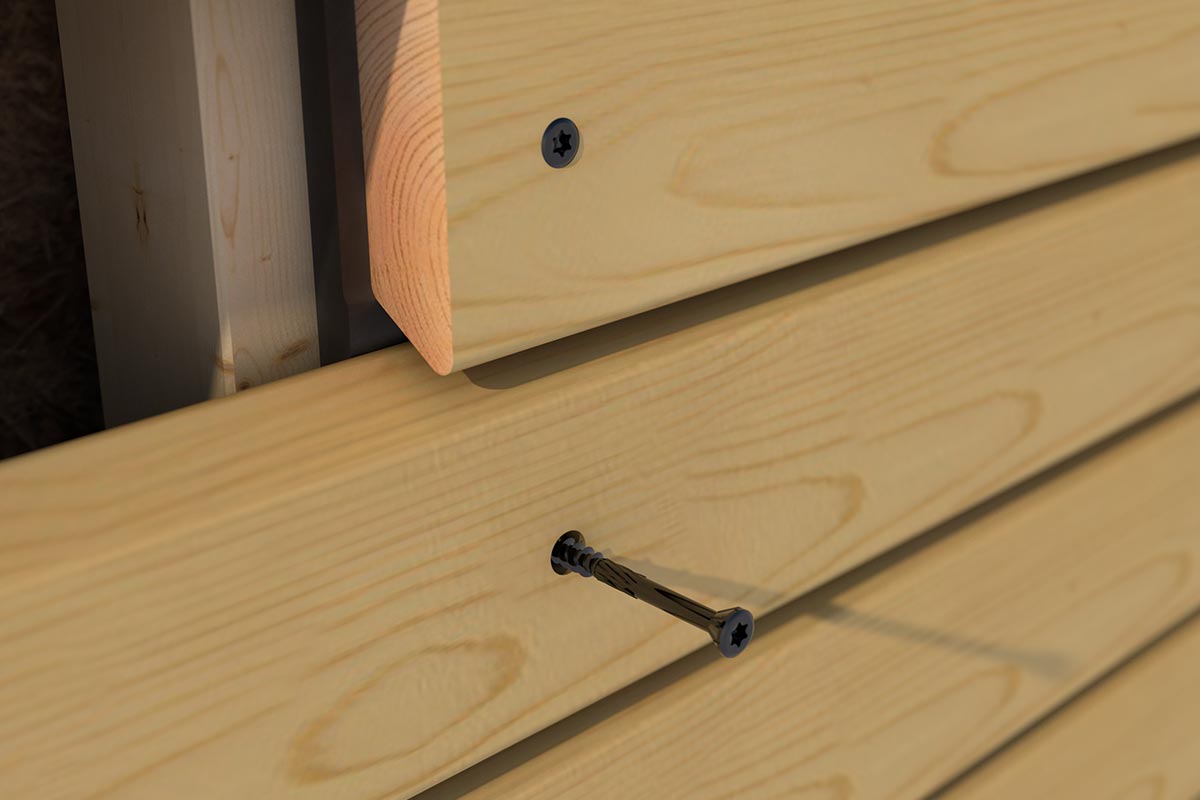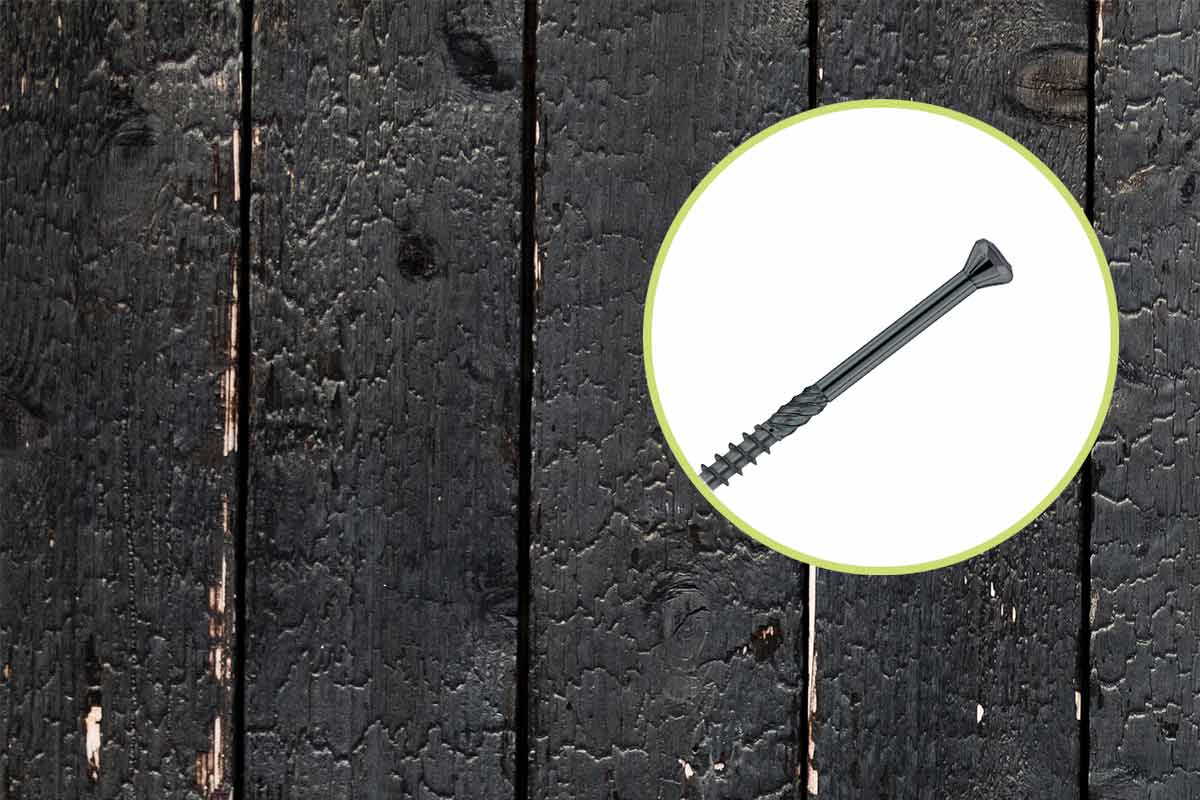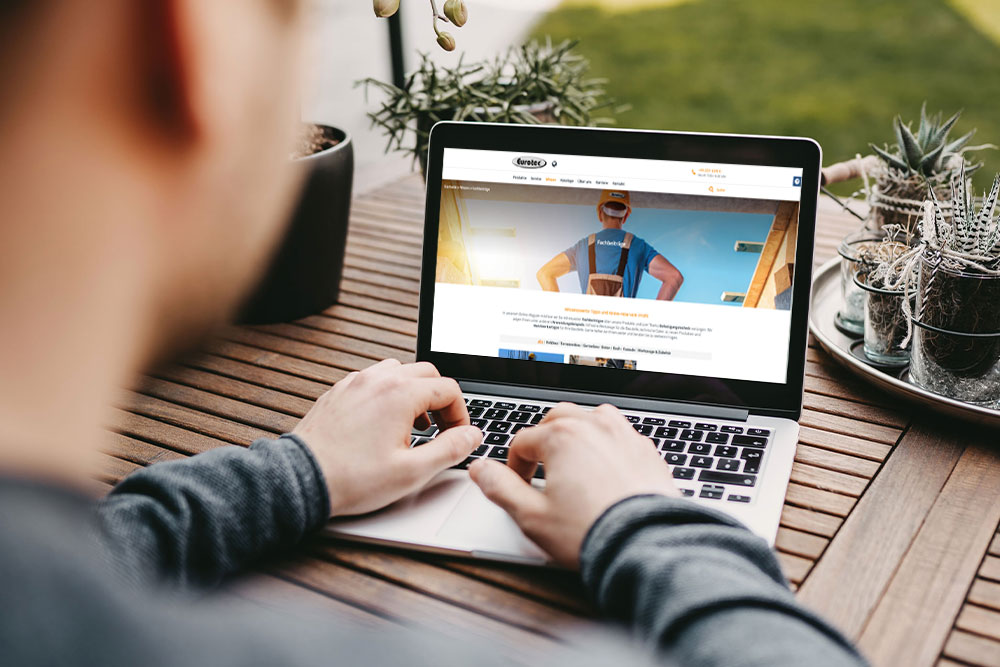 Eurotec Know-how
Are you a craftsman? Then you will also receive interesting tips and tricks from us. Technical articles and videos from the various areas of fastening technology. Benefit from our valuable know-how!
You can find everything you need to know about our products in our "Know-how" section.
Here you will find information and news about Eurotec.
Discover new catalogues, products or other topics.