L-shaped wattle fence fitting
L-shaped wattle fence fitting
The L-shaped wattle fence fitting is a bracket used to install privacy protection and fence elements. The fence fittings are screwed into the (pre-drilled) wooden posts by hand, the privacy protection walls made of wood are then fastened with the help of screws.
We will be happy to give you advice and make you a non-binding offer!
Your Eurotec Team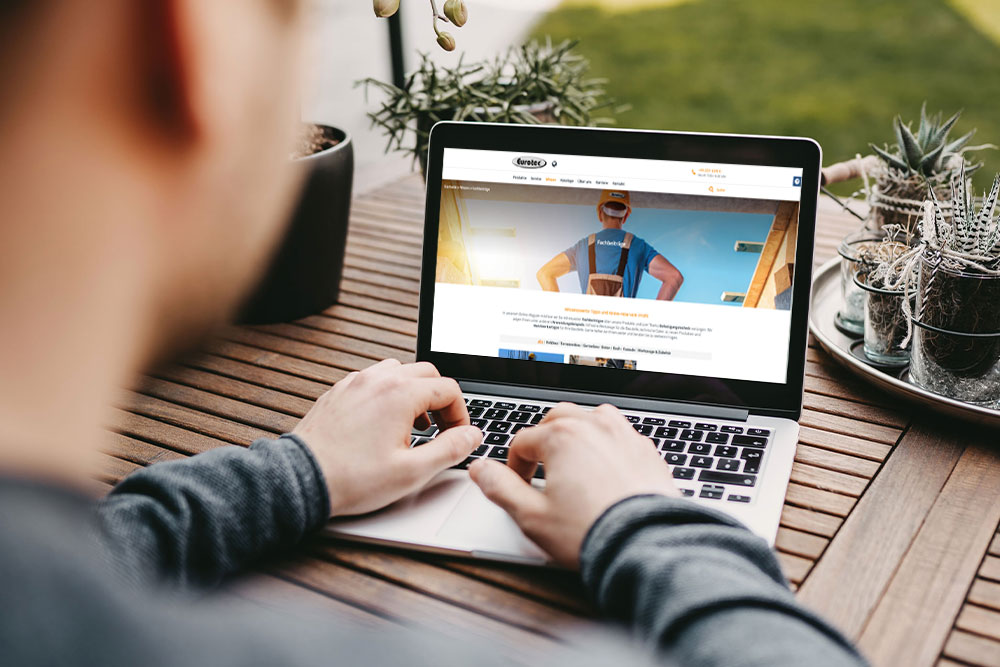 Eurotec Know-how
Are you a craftsman? Then you will also receive interesting tips and tricks from us. Technical articles and videos from the various areas of fastening technology. Benefit from our valuable know-how!
You can find everything you need to know about our products in our "Know-how" section.
Here you will find information and news about Eurotec.
Discover new catalogues, products or other topics.