KonstruX 13 mm E12 fully threaded screw: new size for particularly large dimensions
Are you already familiar with our KonstruX fully threaded screws for timber construction? The range has grown!
Timber construction will continue to advance, which is why Eurotec is continuously working on new innovations for a variety of application areas in this industry. The new KonstruX 13 mm with E12 external TX drive stands out thanks to its wide range of applications in timber engineering, timber-frame construction, hall construction, carpentry or in the renovation of ceilings between floors. The E12 drive with external TX transfers high forces for setting the screws and facilitates linear power transmission. The screw made of hardened carbon steel can be used in service classes 1 and 2 according to DIN EN 1995 – Eurocode 5 and has a particularly high mechanical load capacity. ETA certification is available. Using KonstruX fully threaded screws, it is possible to create invisible connections, which at the same time provide a high level of resistance to fire.
Unlike a partially threaded screw, where the load-bearing capacity of the connection is limited by the lower head pull-through resistance in the attachment part, the load-bearing capacity of a connection can be increased with a KonstruX fully threaded screw due to the high thread pull-through resistance in both components. Since timber generally has a low transverse compressive and tensile strength, the KonstruX fully threaded screw used in the material serves as a specific reinforcement in this case. Accordingly, reinforcement (an insert and support to strengthen a building material) is used to increase stability.
In structural timber engineering, KonstruX 13 mm can be used primarily as transverse tensile reinforcement of warehouse trusses, at notches and openings as well as at cross connections. Other application scenarios include:
Main/secondary beam connections
Joist doubling
Internal truss screw connections
Metal-to-wood connections in various executions
Screw connections in cross laminated timber ceilings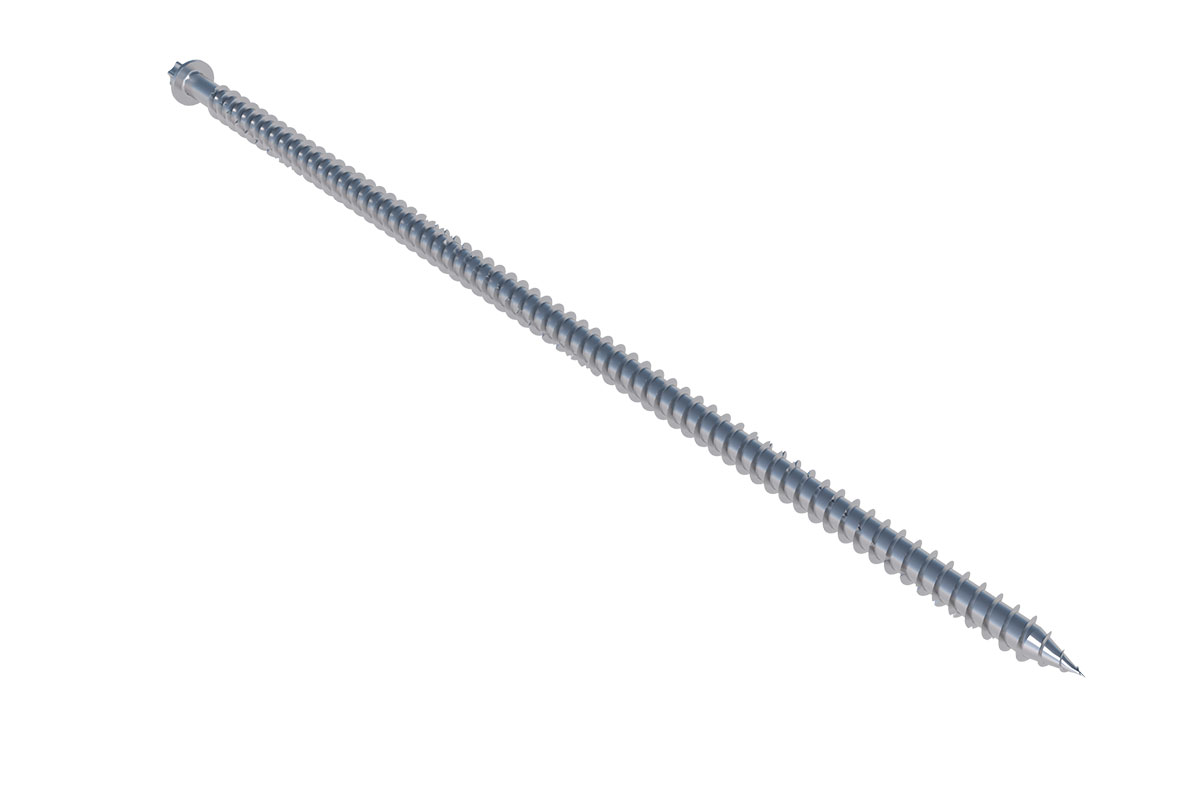 The new KonstruX 13 mm with E12 external TX drive.
Have we aroused your interest?
Take a look at our KonstruX range and find the right KonstruX fully threaded screw for your project in timber construction. Do you have any further questions about the new dimension? Contact our technical team at any time by e-mail at technik@eurotec.team or by phone at +49 2331 6245-444.
Take a look at our Design Guide and discover detailed technical information on the different applications of our wood screws.
Never miss news again!
Subscribe to the Eurotec newsletter to be kept fully informed. The newsletter is put together for you individually on the basis of key topics. You can very easily sign up for the newsletter here.
Your Eurotec Team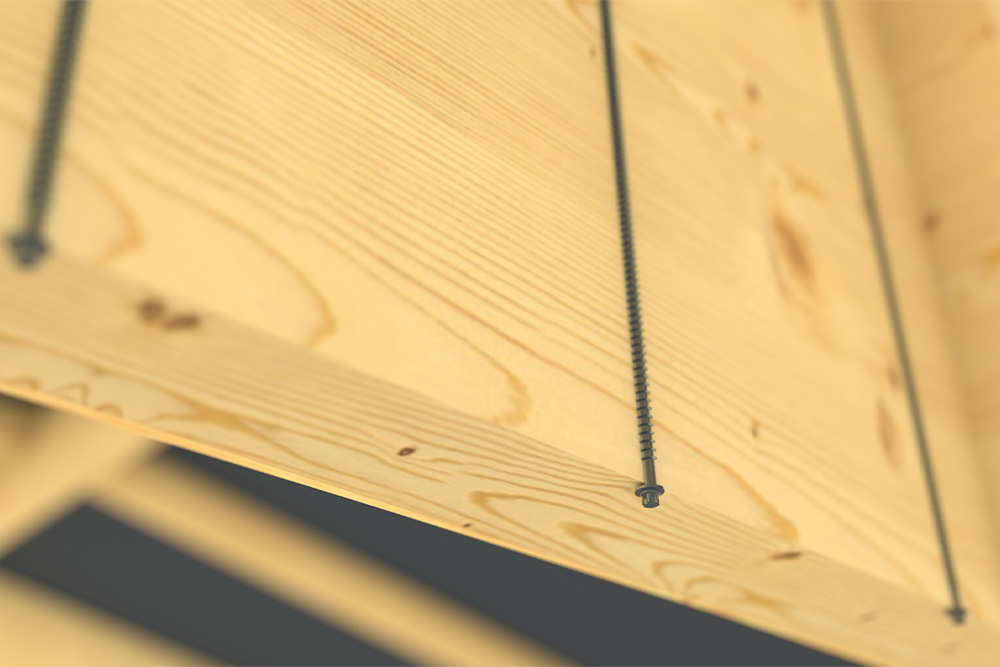 Application example KonstruX, 13 mm E12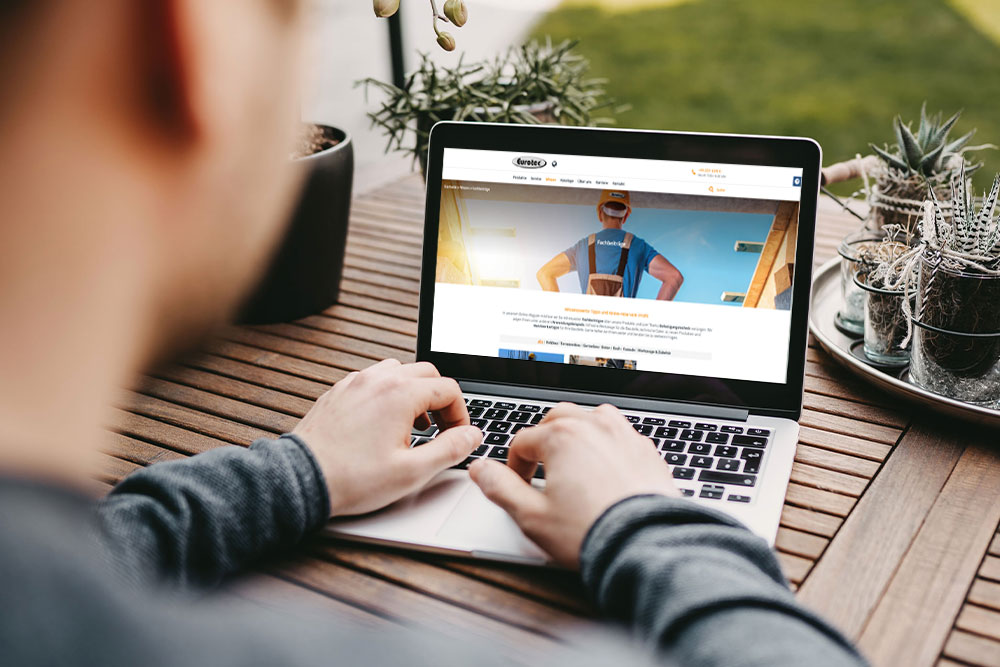 Eurotec Know-how
Are you a craftsman? Then you will also receive interesting tips and tricks from us. Technical articles and videos from the various areas of fastening technology. Benefit from our valuable know-how!
You can find everything you need to know about our products in our "Know-how" section.
Here you will find information and news about Eurotec.
Discover new catalogues, products or other topics.