The fastening solution for solar modules
The fastening solution for solar modules
Obtaining electricity from renewable energies increasingly raises awareness of it in society. As such, solar technology is enjoying increasing popularity nowadays. Due to the installation of solar systems, the selected mounting material is necessary, which can vary depending on the demand and local conditions. Eurotec provides its customers with the most important components in order to install solar modules in an easy and time-saving manner.
Whether a pitched roof, flat roof, or trapezoidal sheet roof – Eurotec delivers the right fastening system for every roof shape depending on the installation type. Depending on the application, this can be individually and accurately adjusted to ensure secure and permanent installation. Apart from various types of installation profiles that form the basis for each solar module fastening, the product range also includes the matching roof hooks, module clamps, and all the necessary fastening equipment. Adjustable elevation for solar modules on flat roofs is also offered to the customer.
For more information on the products, feel free to view the product category on our website.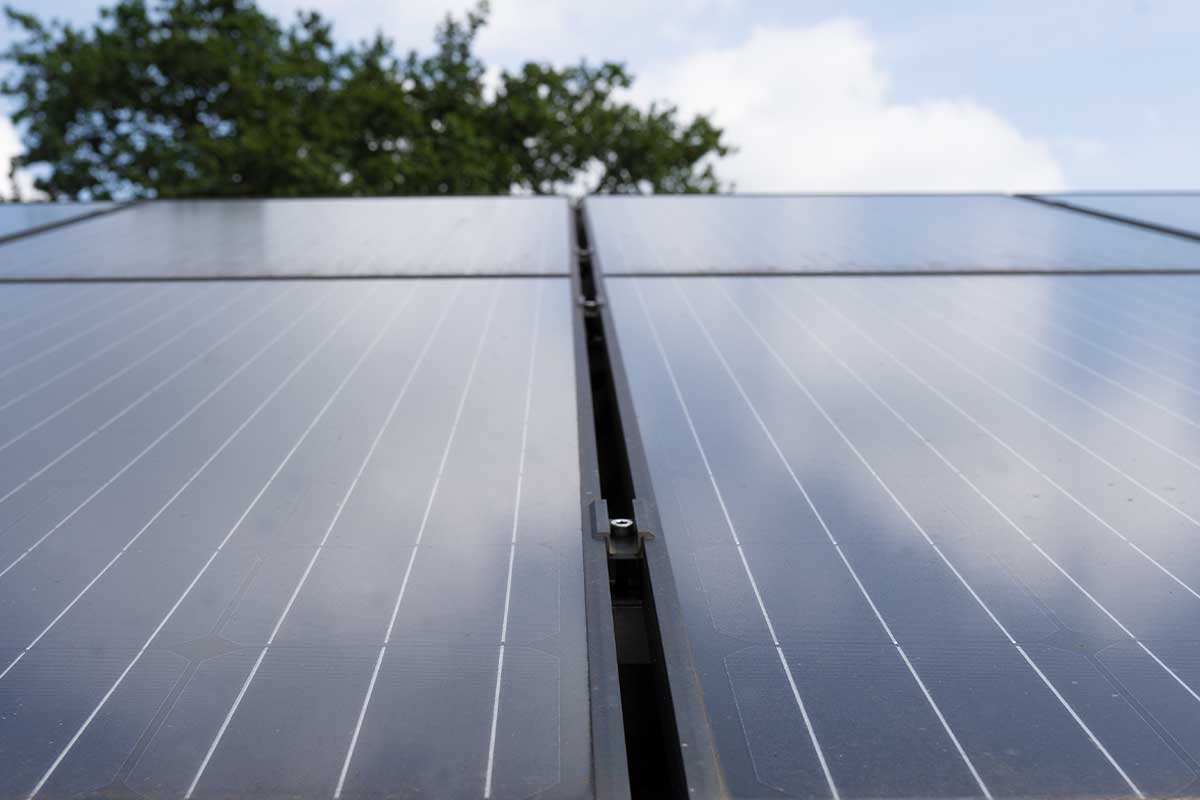 Download the brochure on the solar mounting now!
You can also take a look at our new brochures on solar mountings.
Never miss news again!
Subscribe to the Eurotec newsletter to be kept fully informed. The newsletter is put together for you individually on the basis of key topics. You can very easily sign up for the newsletter here.
Your Eurotec Team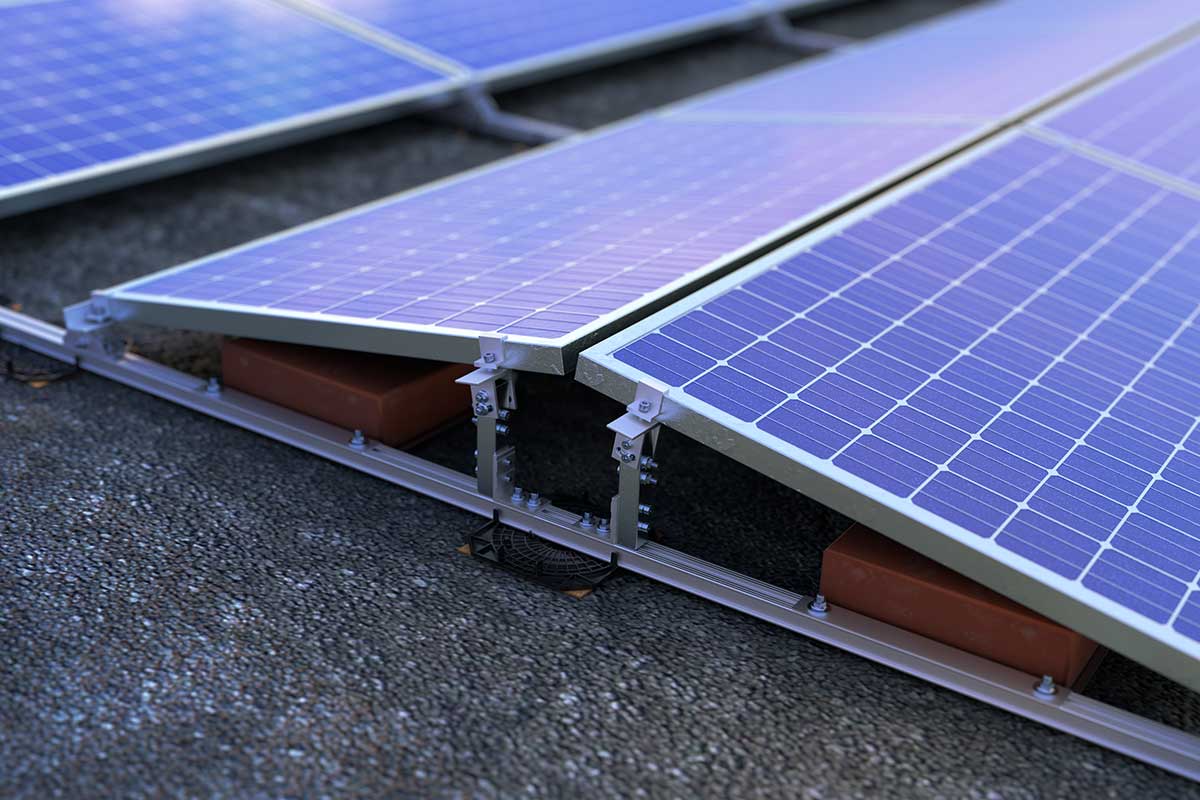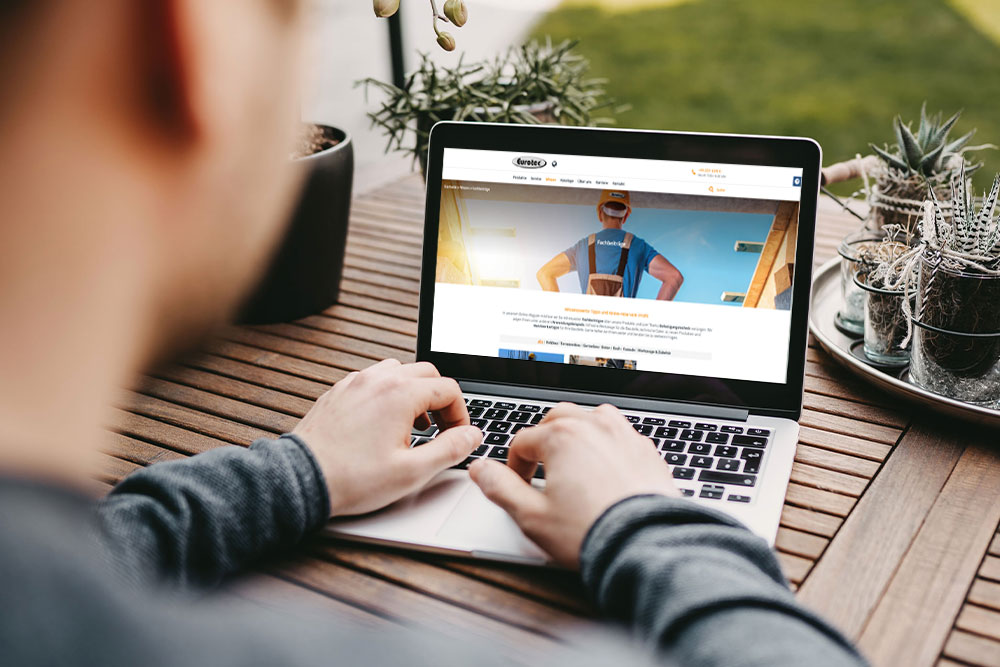 Eurotec Know-how
Are you a craftsman? Then you will also receive interesting tips and tricks from us. Technical articles and videos from the various areas of fastening technology. Benefit from our valuable know-how!
You can find everything you need to know about our products in our "Know-how" section.
Here you will find information and news about Eurotec.
Discover new catalogues, products or other topics.