Façadeclip for Rhombus profiles
The Façadeclip-Rhombus was developed for use with façade profiles. The system consists of a Rhombus Starter façade clip and a Façadeclip-Rhombus. Using the clip creates a joint dimension of 6 mm. The clip was designed so that it does not rest flat on the substructure, instead it elevates the boards by 4mm from the substructure. The constructional wood protection allows for rear ventilation of the façade, which is not the case with any of the usual products. Rear ventilation results in better drying when the façade is exposed to rain, and water can run off between the clip and substructure. The constructional measures increase the façade's service life.
Advantages
Optimised rear ventilation due to constructional wood protection
Hidden fixing
Formation of fixed points and sliding points
Easy to assemble

Weatherproof
If you require further information, please contact us by telephone or email. We will be happy to advise you and provide you with a no-obligation quote!
Ihr Eurotec-Team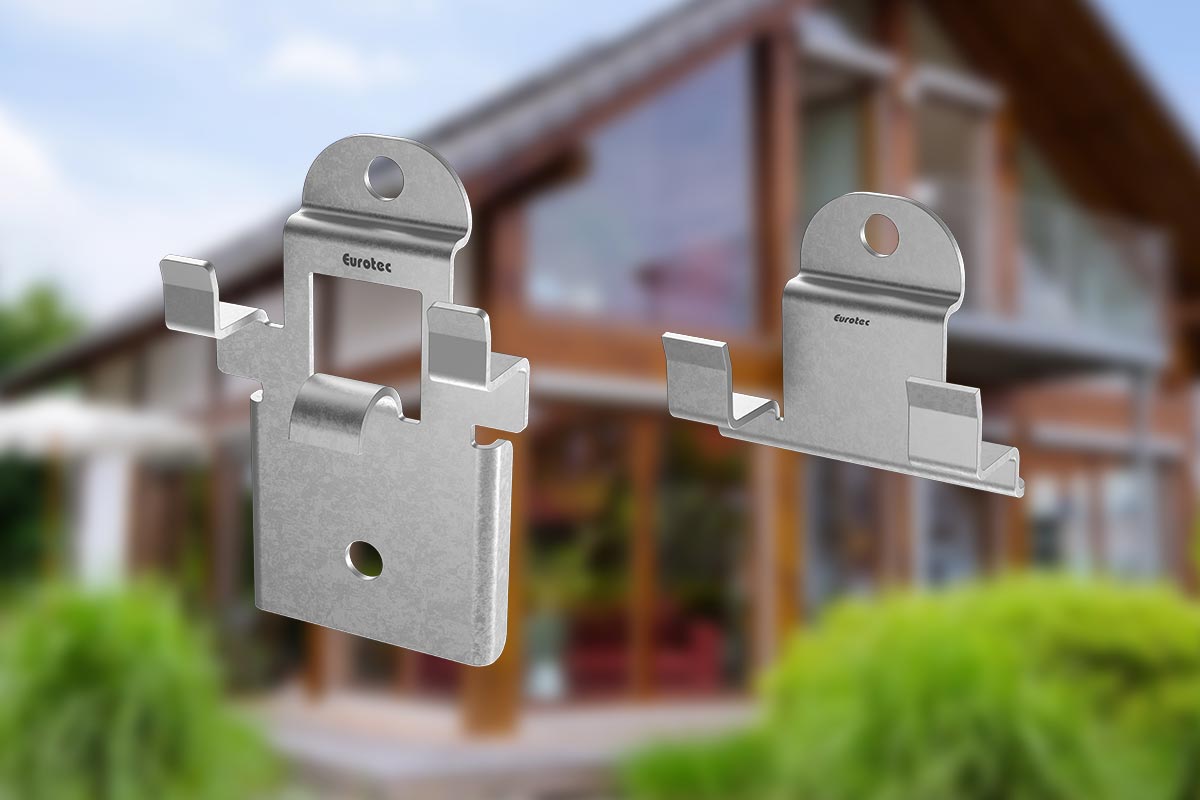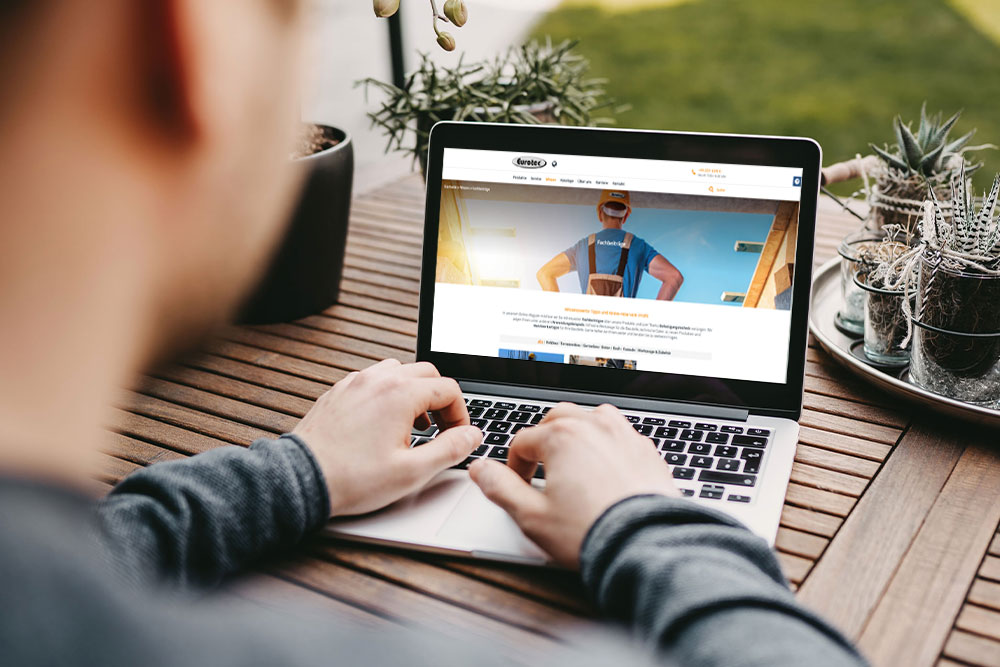 Eurotec Know-how
Are you a craftsman? Then you will also receive interesting tips and tricks from us. Technical articles and videos from the various areas of fastening technology. Benefit from our valuable know-how!
You can find everything you need to know about our products in our "Know-how" section.
Here you will find information and news about Eurotec.
Discover new catalogues, products or other topics.