Effective drainage for decks and balconies!
Effective drainage for decks and balconies
One of the major issues in terrace construction is damp. On the one hand, splash water may cause damage to the façade and the masonry if no proper drainage method has been provided, while on the other hand, in the worst case scenario, waterlogging may cause rot in the substructure. This means that permanent drainage of façades and terrace surfaces without backwater is crucial in preventing damage from rainwater. When planning a terrace or balcony, it is therefore always beneficial to take into account a functioning and backflow-free drainage system from the start.
In our range, we provide our customers with a variety of products especially designed for irrigation and drainage. This includes, for example, the DrainTec range for effective water drainage at door connection areas. In these instances, we offer the DrainTec Base drainage channel with overlying aluminium drainage grating. Furthermore, adjustable legs such as the SL BASE may provide a solution. Slopes of 1 - 2 % of the terrace surfaces can be produced for drainage using a self-levelling head.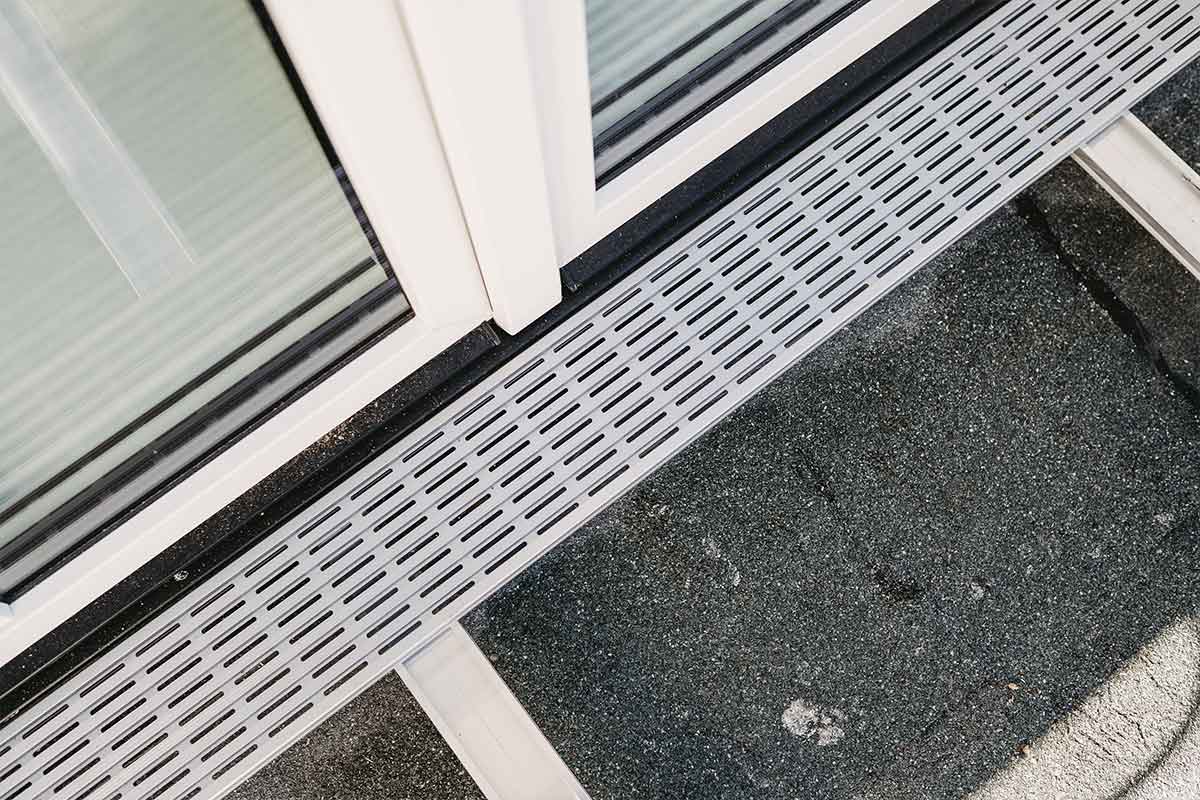 The EVO aluminum system profile with drainage holes
The longevity of a deck starts with the substructure. In contrast to wood, an aluminum substructure is more stable and straight. In addition, there are no climate-related warps, cracks, etc., as can normally occur with wood as a building material.
The aluminum system profile EVO is characterized by pre-drilled drainage holes for drainage. These special drainage holes prevent waterlogging and ultimately lead to a reduction in moss formation.
Plan an efficient drainage method here
Further useful information on our products can be found in our product division for deck constructions and landscaping. You are welcome to contact us by telephone on +49 2331 6245-0 or by email.
Your Eurotec team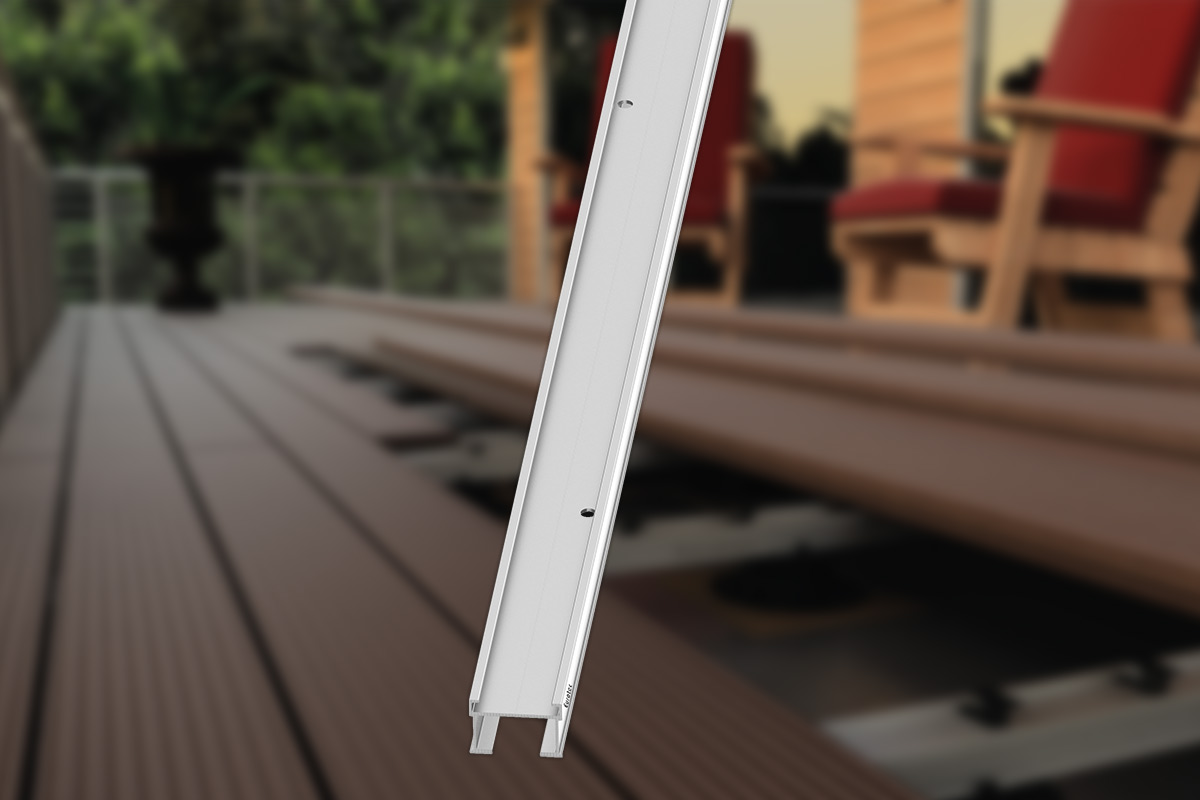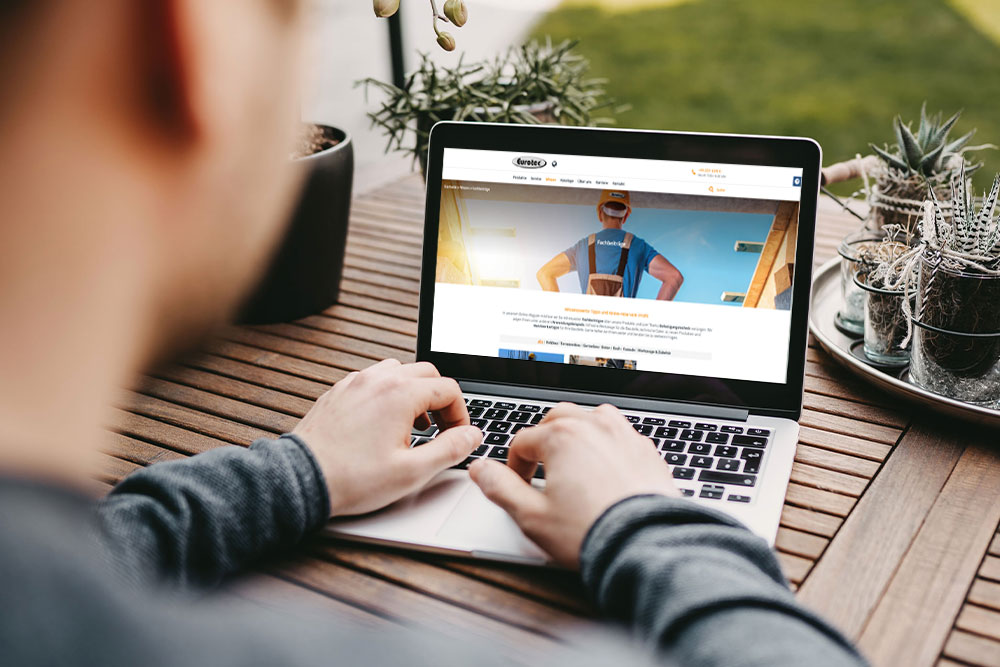 Eurotec Know-how
Are you a craftsman? Then you will also receive interesting tips and tricks from us. Technical articles and videos from the various areas of fastening technology. Benefit from our valuable know-how!
You can find everything you need to know about our products in our "Know-how" section.
Here you will find information and news about Eurotec.
Discover new catalogues, products or other topics.