Downpipe hose for rainwater drainage
The downpipe hose made out of PE polyethylene, serves as a downpipe replacement for rainwater drainage and protects the façade from soiling.
At the same time it is a cost-effective transitional solution until the final assembly of the downpipes.
Using adhesive tape or cable ties the downpipe hose can be easily and quickly attached.
We will be happy to advise you and submit a non-binding offer!
Your Eurotec team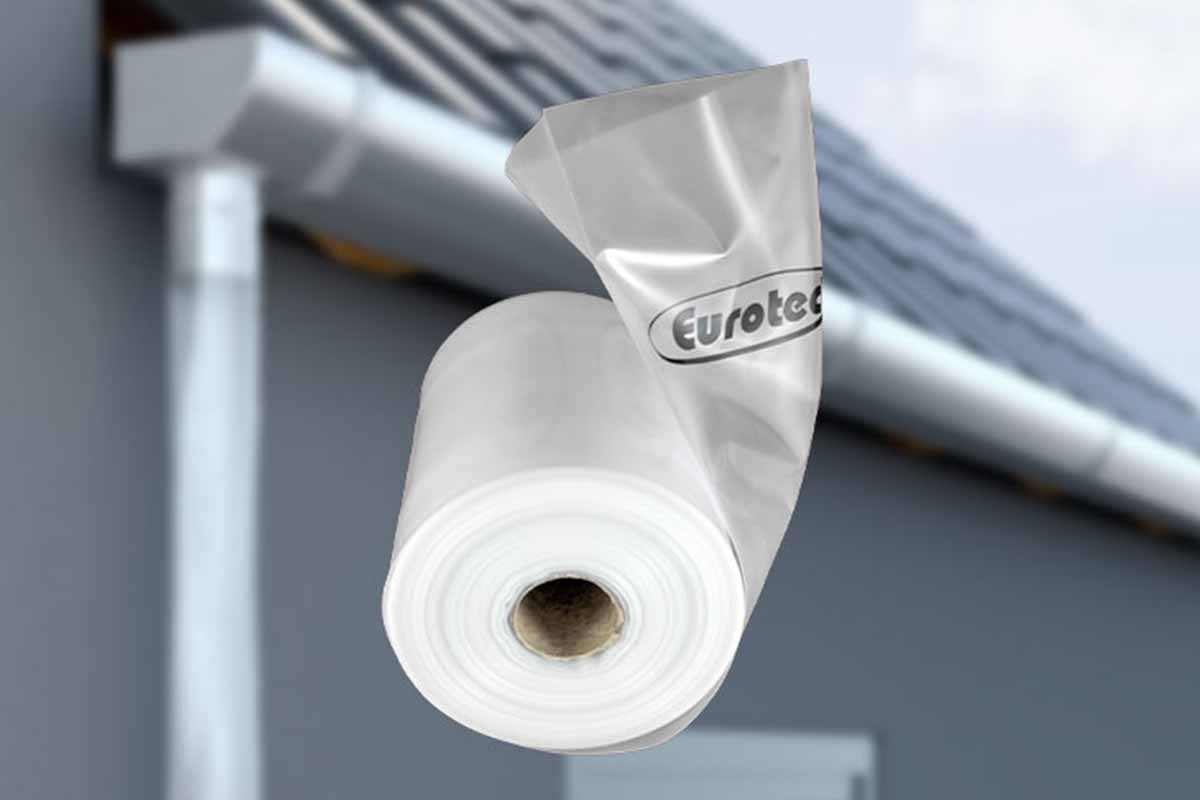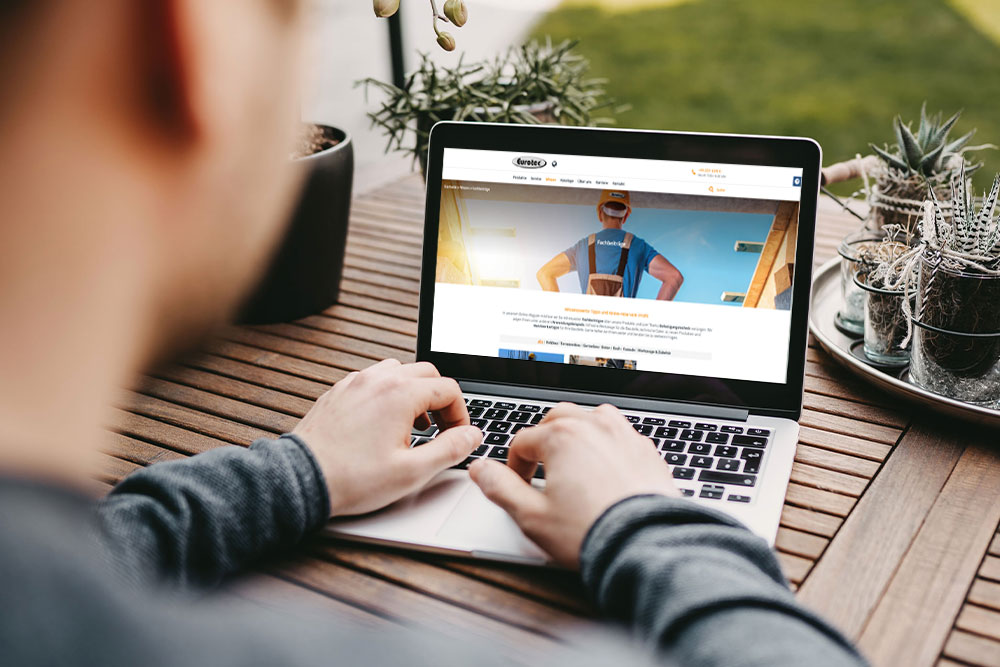 Eurotec Know-how
Are you a craftsman? Then you will also receive interesting tips and tricks from us. Technical articles and videos from the various areas of fastening technology. Benefit from our valuable know-how!
You can find everything you need to know about our products in our "Know-how" section.
Here you will find information and news about Eurotec.
Discover new catalogues, products or other topics.