Reliable anchoring in cracked and uncracked concrete – the new bolt anchor ECB-FZ C3
Reliable anchoring in cracked and uncracked concrete – the new bolt anchor ECB-FZ C3
The anchoring of bolt anchors is a crucial step in securely fastening structural elements in concrete structures. For efficient and time-saving through-hole installations in both cracked and uncracked concrete (Option 1) in service categories 1 and 2, our new anchor bolt ECB-FZ-C3 is the ideal choice.
The bolt anchor also delivers maximum performance under seismic stress and action. Accordingly, the anchor is tested for performance categories C1 and C2 for use in seismic risk areas. In addition to use in seismic environments, the steel anchor meets the requirements for fire resistance class R30-R120 in concrete.
Due to diverse dimensions, the bolt anchor is versatile and can be used in different installation situations. The setting depth marking serves as an installation aid and helps to determine the appropriate anchoring depth. The steel anchor is equipped with an expansion clip, which expands in the concrete in a controlled manner and ensures a high load-bearing capacity; in addition, fewer fastening points are required at the same time. It also features an included hexagon nut and washer. In addition, small axial and edge distances can be maintained with fastening close to the edge.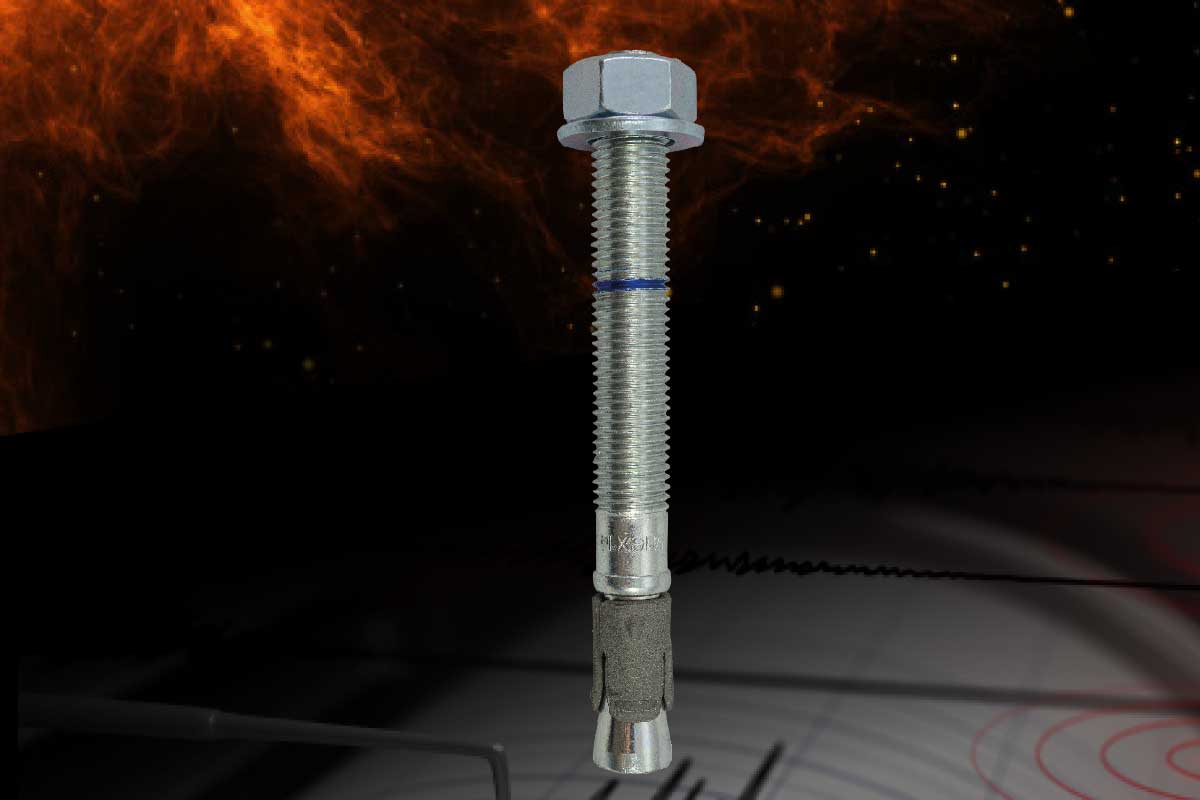 The new bolt anchor has a European Technical Assessment.
*For the marked versions there is currently no ETA certification available (see article table).
Don't miss any other news!
Subscribe to the Eurotec Newsletter and always stay informed. It is individually compiled for you according to the main topics. You can easily subscribe to the newsletter here.
Your Eurotec Team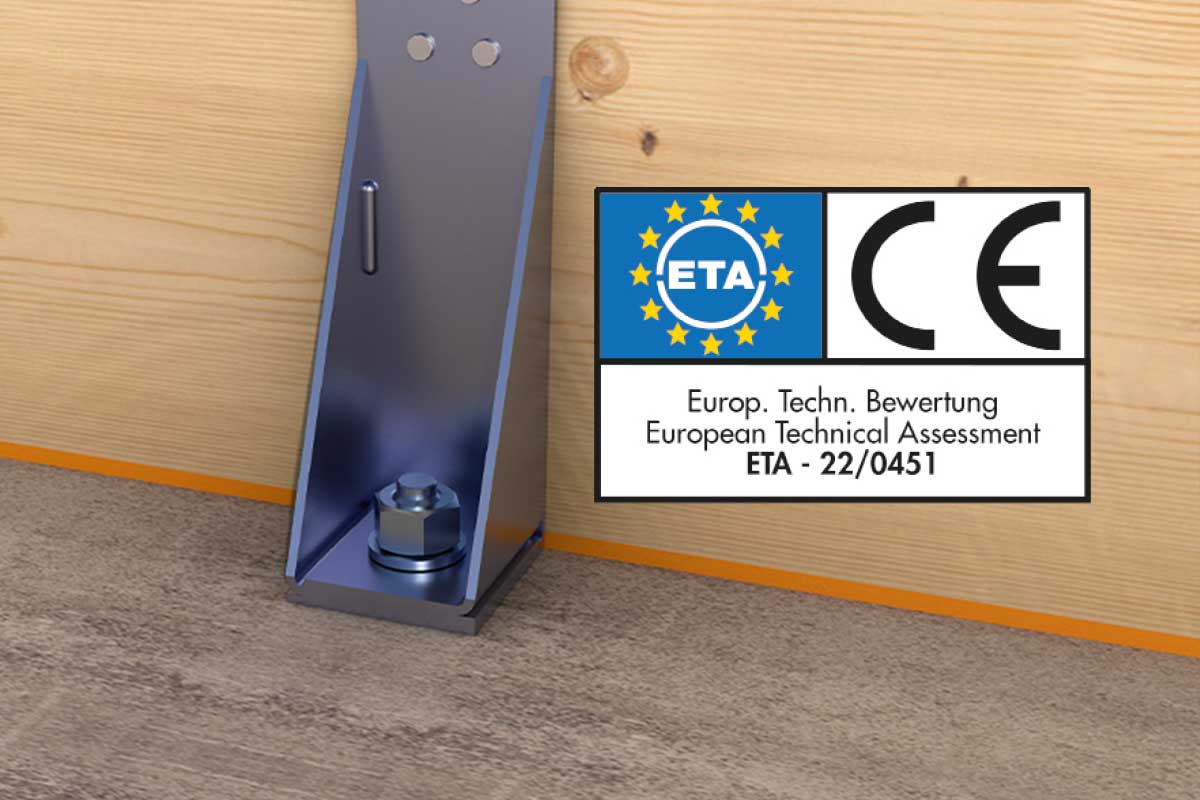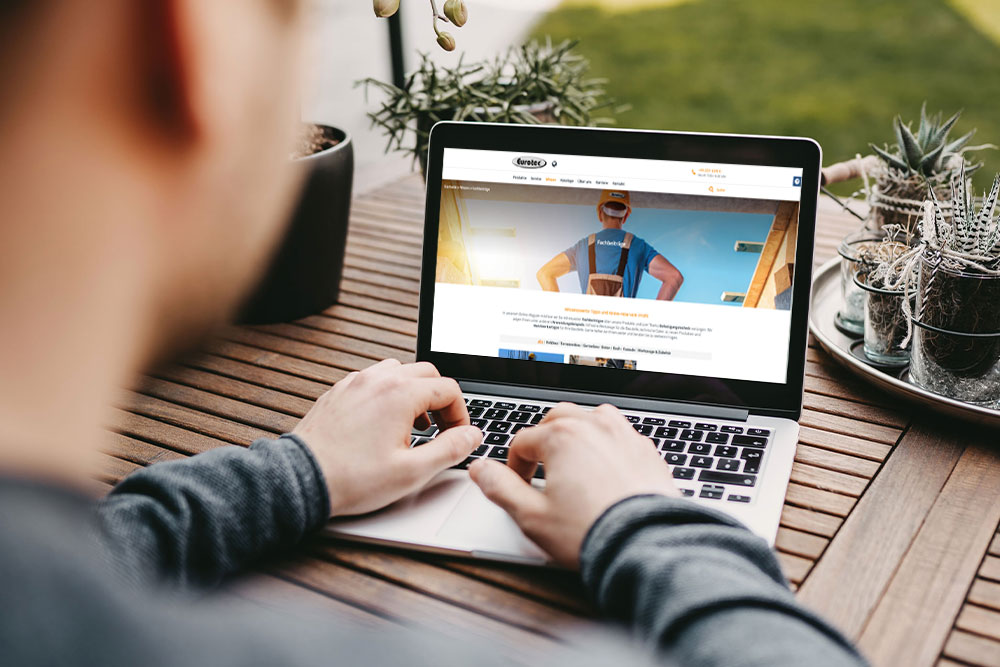 Eurotec Know-how
Are you a craftsman? Then you will also receive interesting tips and tricks from us. Technical articles and videos from the various areas of fastening technology. Benefit from our valuable know-how!
You can find everything you need to know about our products in our "Know-how" section.
Here you will find information and news about Eurotec.
Discover new catalogues, products or other topics.