Auminium eave / Aluminium cover
Auminium eave / Aluminium cover
The aluminium eaves offers an additional opportunity to form the terrace edge. It is available in 3 cm and 5 cm in height. The aluminium eaves forms the lower part or the entire panel for smaller heights. Combined with the aluminium cover, the side openings can be closed.
Advantages
Easy assembly
Elegant view
Flexible border design
It is possible to coordinate the complete edge structure
Freely combinable with all standard gutter systems
The lower sheets are enclosed within
We will be happy to advise you and provide you with a no-obligation quote!
The Eurotec-Team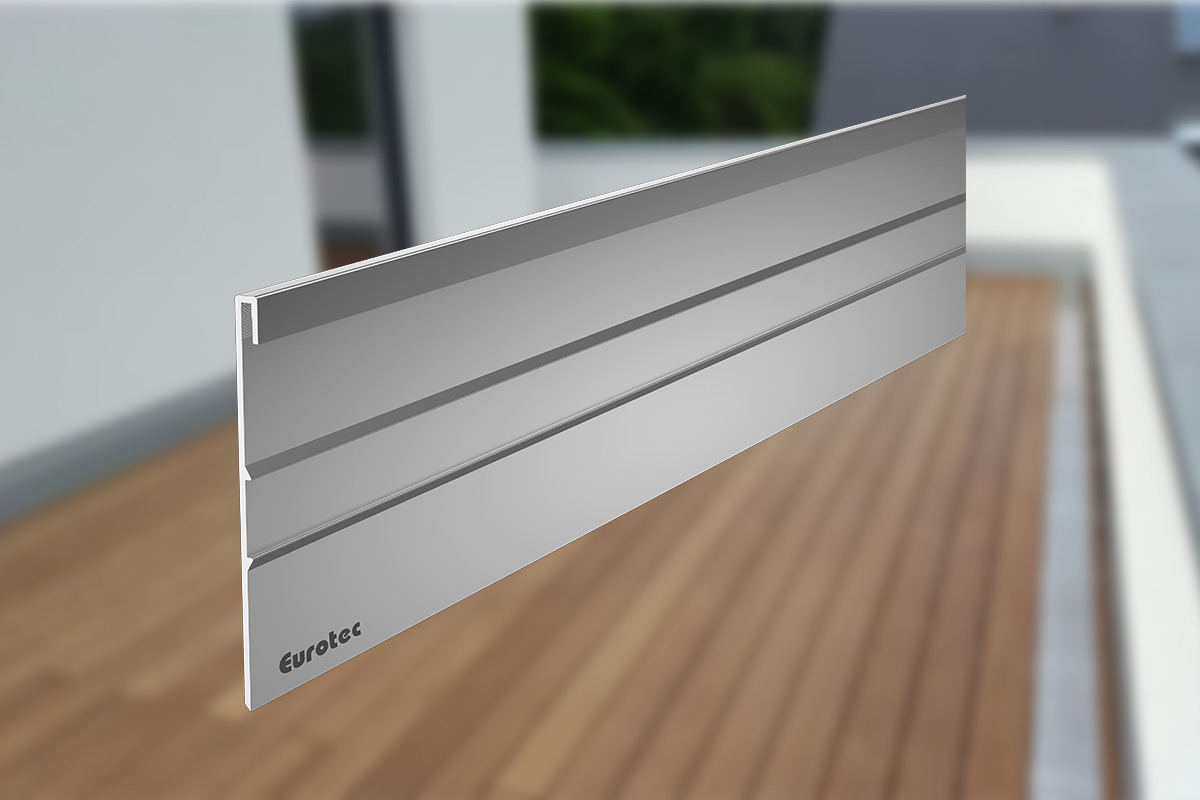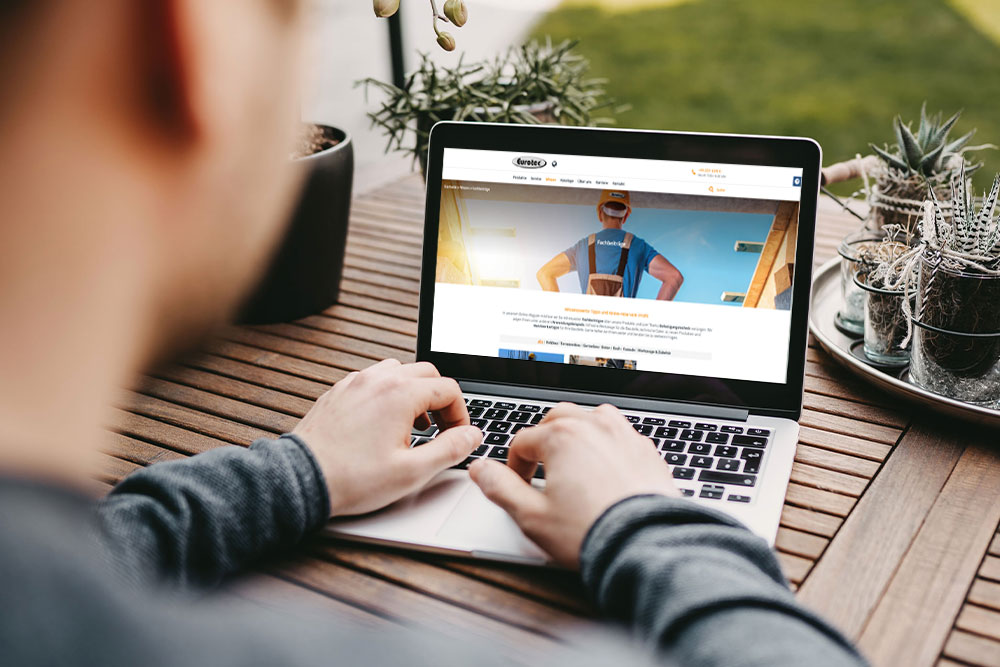 Eurotec Know-how
Are you a craftsman? Then you will also receive interesting tips and tricks from us. Technical articles and videos from the various areas of fastening technology. Benefit from our valuable know-how!
You can find everything you need to know about our products in our "Know-how" section.
Here you will find information and news about Eurotec.
Discover new catalogues, products or other topics.