12in1 ratchet screwdriver
12in1 ratchet screwdriver
The Eurotec 12in1 ratchet screwdriver can be put to universal use. It has a magazine with 12 different bits that extends automatically at the touch of a button. The ratchet function on the screwdriver with clockwise and anti-clockwise rotation saves you from unnecessarily changing your grip during use. The ergonomically-shaped handle also ensures that the screwdriver sits securely in your hand.
Advantages
Ratchet function – means you don't need to change your grip
12 bits in the extendible magazine
Ergonomic and non-slip handle
We will be happy to advise you and provide you with a no-obligation quote!
The Eurotec team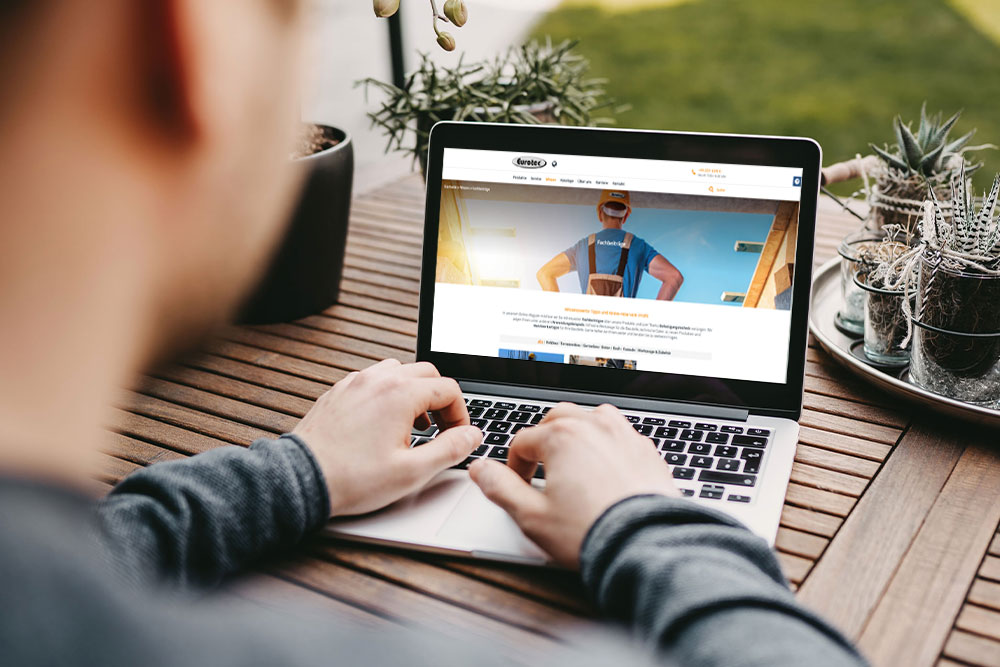 Eurotec Know-how
Are you a craftsman? Then you will also receive interesting tips and tricks from us. Technical articles and videos from the various areas of fastening technology. Benefit from our valuable know-how!
You can find everything you need to know about our products in our "Know-how" section.
Here you will find information and news about Eurotec.
Discover new catalogues, products or other topics.