The MaTre band is used for material separation and thus prevents creaking noises between the aluminium profiles and planks.
Advantages
Easy attachment thanks to an adhesive film
Optimal fit through a very thin material
Tear resistant and durable
Screws can be easily screwed
Can be cut to length individually
We will be happy to advise you and provide you with a no-obligation quote!
The Eurotec team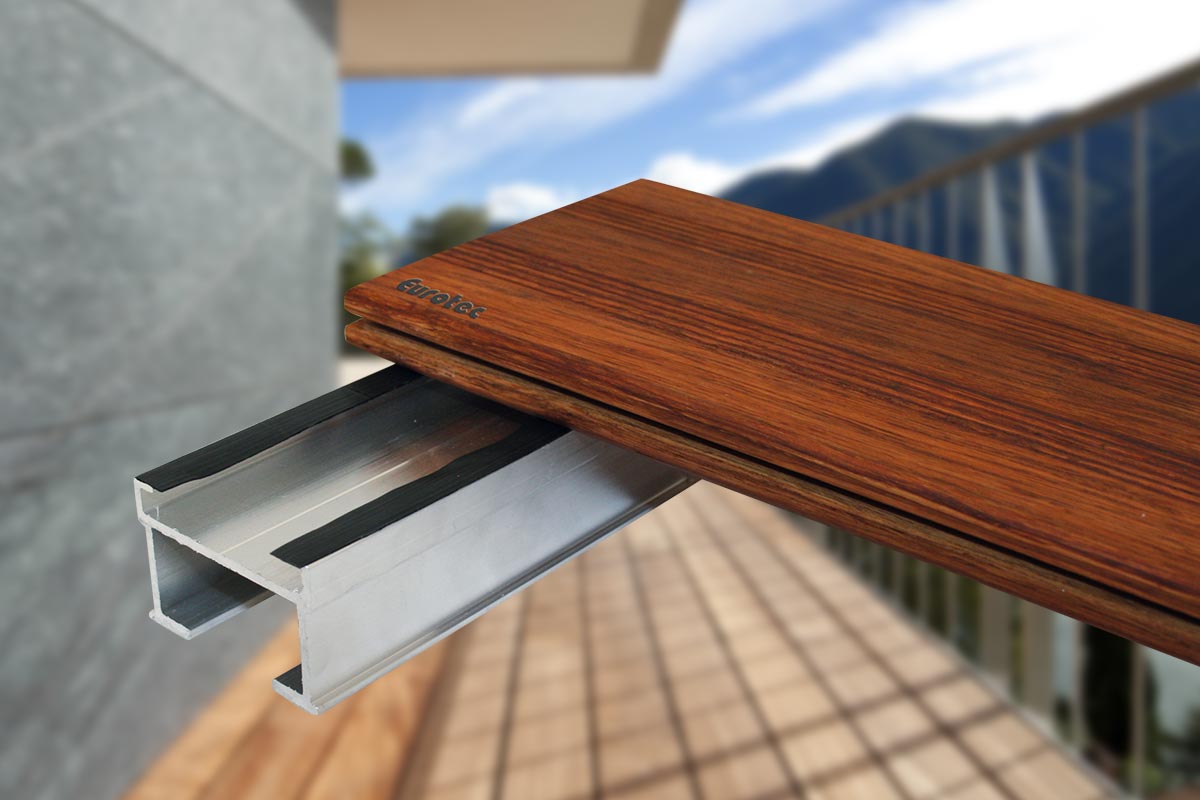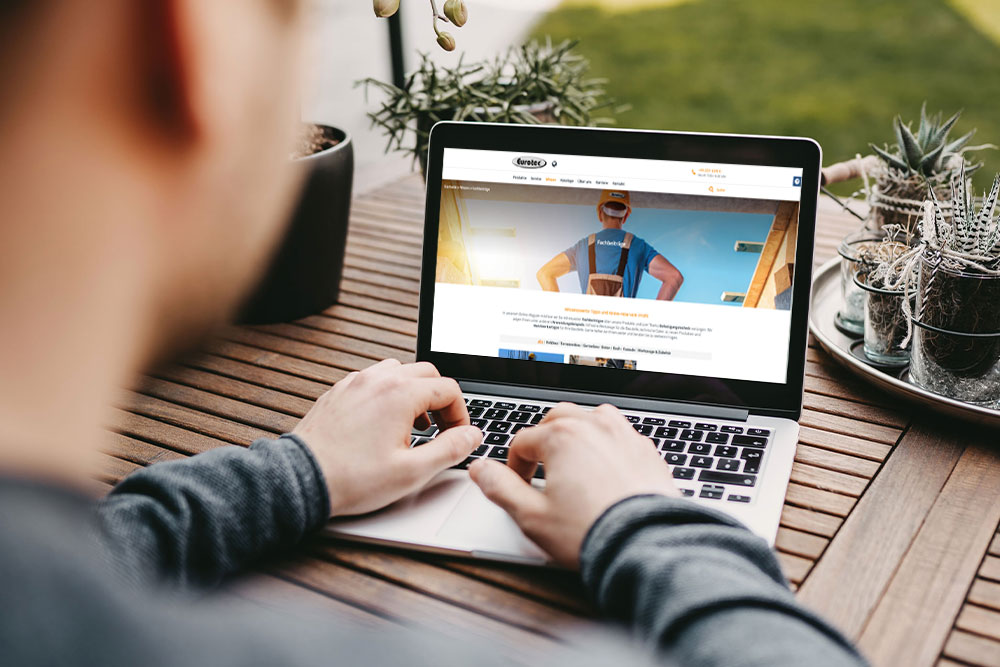 Eurotec Know-how
Are you a craftsman? Then you will also receive interesting tips and tricks from us. Technical articles and videos from the various areas of fastening technology. Benefit from our valuable know-how!
You can find everything you need to know about our products in our "Know-how" section.
Here you will find information and news about Eurotec.
Discover new catalogues, products or other topics.