Eurotec's self-drilling EST is a double-threaded screw with an innovative arrow drill and a specifically developed chip-removing groove. Ideally suited for hidden connections in combination with our T-profile. The double-threaded screw has a cylinder head with an integrated TX drive. The special geometry of the arrow drill ensures a lower splitting effect when screwing in. A chip-removing groove ensures optimised screwing-in behaviour.
Material
Hardened carbon steel
Corrosion resistant
Suitable for service classes 1 and 2 according to DIN EN 1995 – Eurocode
Good resistance to mechanical stresses
Advantages
No pre-drilling required
With an innovative arrow drill
Screws do not hit one another when screwed in using the TX drive
Optimum chip-removing groove in the thread
Suitable for wood and aluminium
We will be happy to advise you and provide you with a no-obligation quote!
The Eurotec Team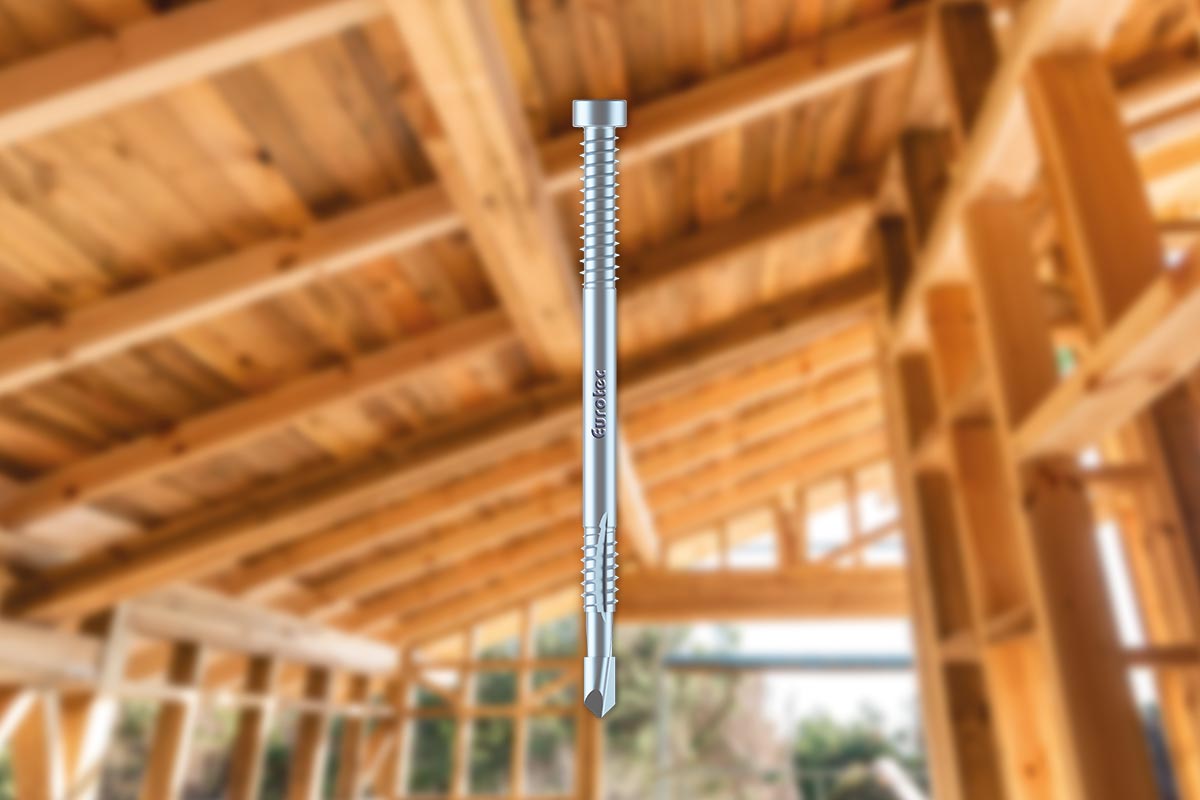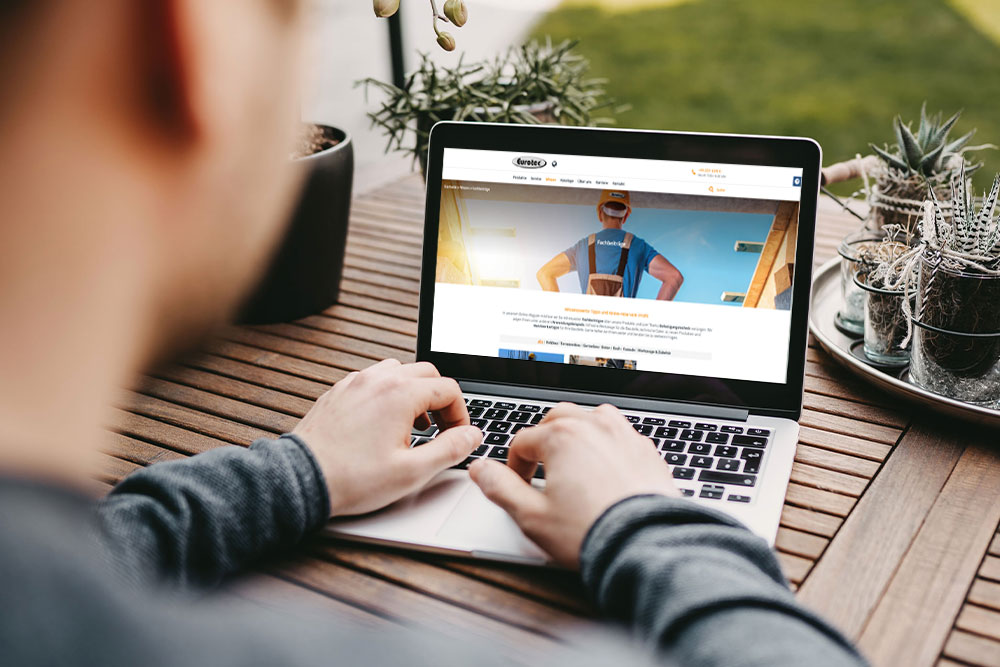 Eurotec Wissen
In unserem Bereich "Wissen" finden Sie eine Mediathek mit hilfreichen Anwendungsvideos zu unseren Produkten, ein Online-Magazin mit wertvollen Fachbeiträgen rund um die Themen der Befestigungstechnik. Dort bieten wir Ihnen weiteres Know-how vom Spezialisten!
Alles Wissenswerte rund um unsere Produkte erhalten Sie in unserem Bereich "Wissen".
Hier finden Sie Informationen und Neuigkeiten rund um Eurotec.
Entdecken Sie neue Kataloge, Produkte oder weitere Themen.